✨ SmoothLuxe Shave Routine
Regular price

$98.00

Sale price

$89.00

Hurry, only 4 items left in stock!
WHY YOU WILL ABSOLUTELY LOVE IT 
✅ Enjoy the absolute closest shave
✅ Reduce razor burn and irritation
✅ Minimize the risk of painful ingrown hairs
✅ Eco-friendly, cruelty free & natural ingredients
We understand the struggle of finding the PERFECT shaving products to tackle those annoying issues like INGROWN HAIRS, RAZOR BURNS, and ugly plastic WASTE. That's why we crafted the ultimate SMOOTHLUXE Shave Bundle just for you! 
This luxurious bundle includes everything you need for a flawless, eco-friendly shave:
A stunning Metal Safety Razor: Say adios to plastic and hello to this sleek, corrosion-resistant razor that's as kind to your skin as it is to our planet. 🌎 Your safety razor

 is already weighted so you don't need to add pressure while shaving.

A fashionable Metal Safety Razor Stand: Give your new favorite razor the perfect home and elevate your vanity table décor. 🌟
30 High-Quality Razor Blades: Enjoy cost-effective, ultra-smooth shaves without breaking the bank. 💰
Soothing Post-Shave Oil: Pamper your skin with our nourishing oil that softens and protects, leaving you feeling fabulous. 💆‍♀️
Luxurious Shaving Soap: Glide effortlessly with this moisturizing soap, specially formulated for a silky-smooth shave. 🧖‍♀️
A Natural Sisal Exfoliator to gently slough away dead skin cells, keeping your skin smooth and radiant. ✨
BONUS GIFT: A cute cotton drawstring travel bag for your Metal Safety Razor, perfect for keeping your razor safe and protected on-the-go. 🚗
Don't miss your chance to elevate your shaving routine and join the eco-friendly movement. 
What the heck is a metal safety razor?

Metal Safety Razor is a classic shaving tool with a protective guard that makes shaving a breeze. You'll get a smooth, close shave without any of the irritation or discomfort that disposable razors can cause.
Shipping

We offer FREE 2-7 day shipping on all U.S.A orders.

We also offer a flat rate of $14 CAD and FREE Shipping on orders from $100 CAD. Please be aware that orders for Canada might be subject to pay duties upon delivery.
Share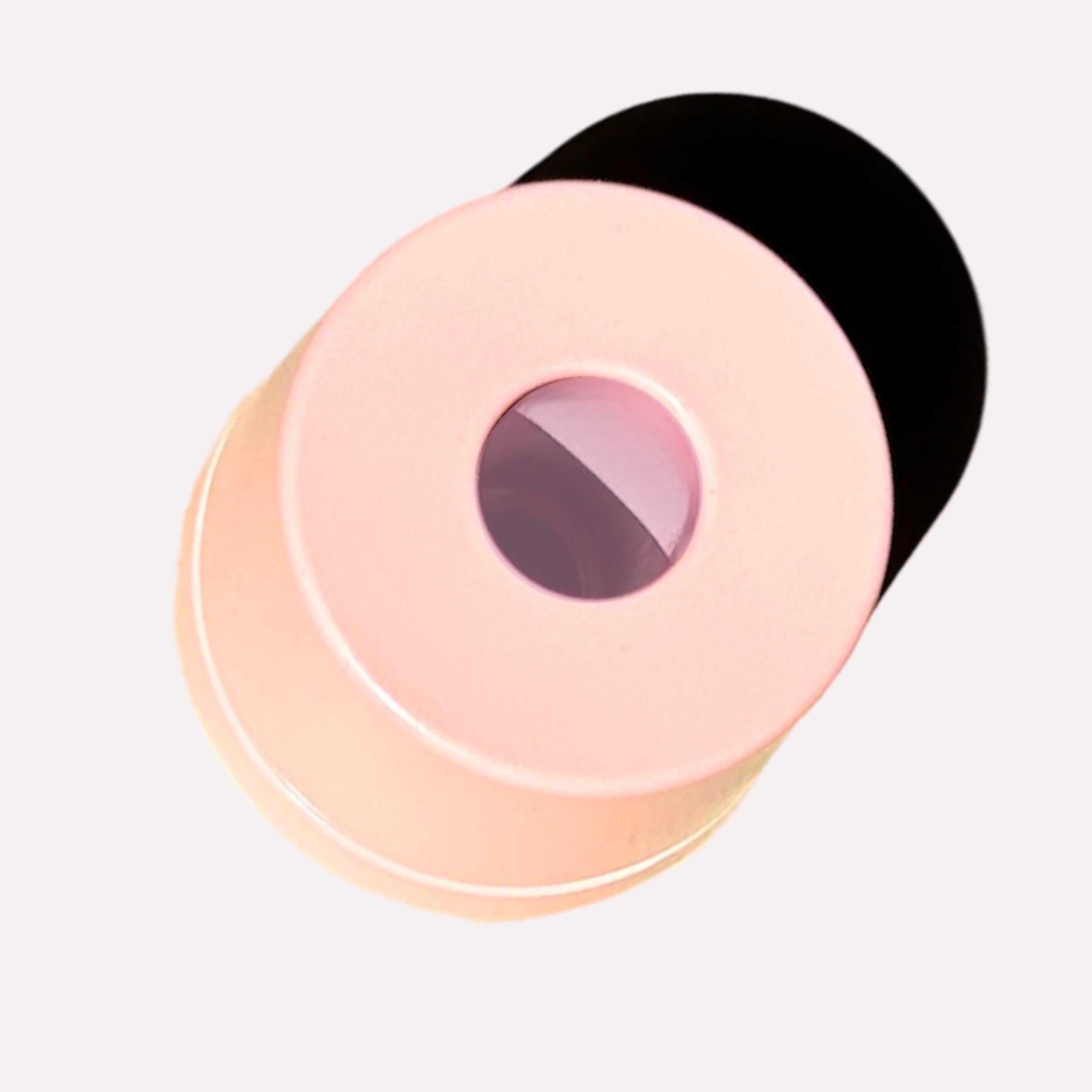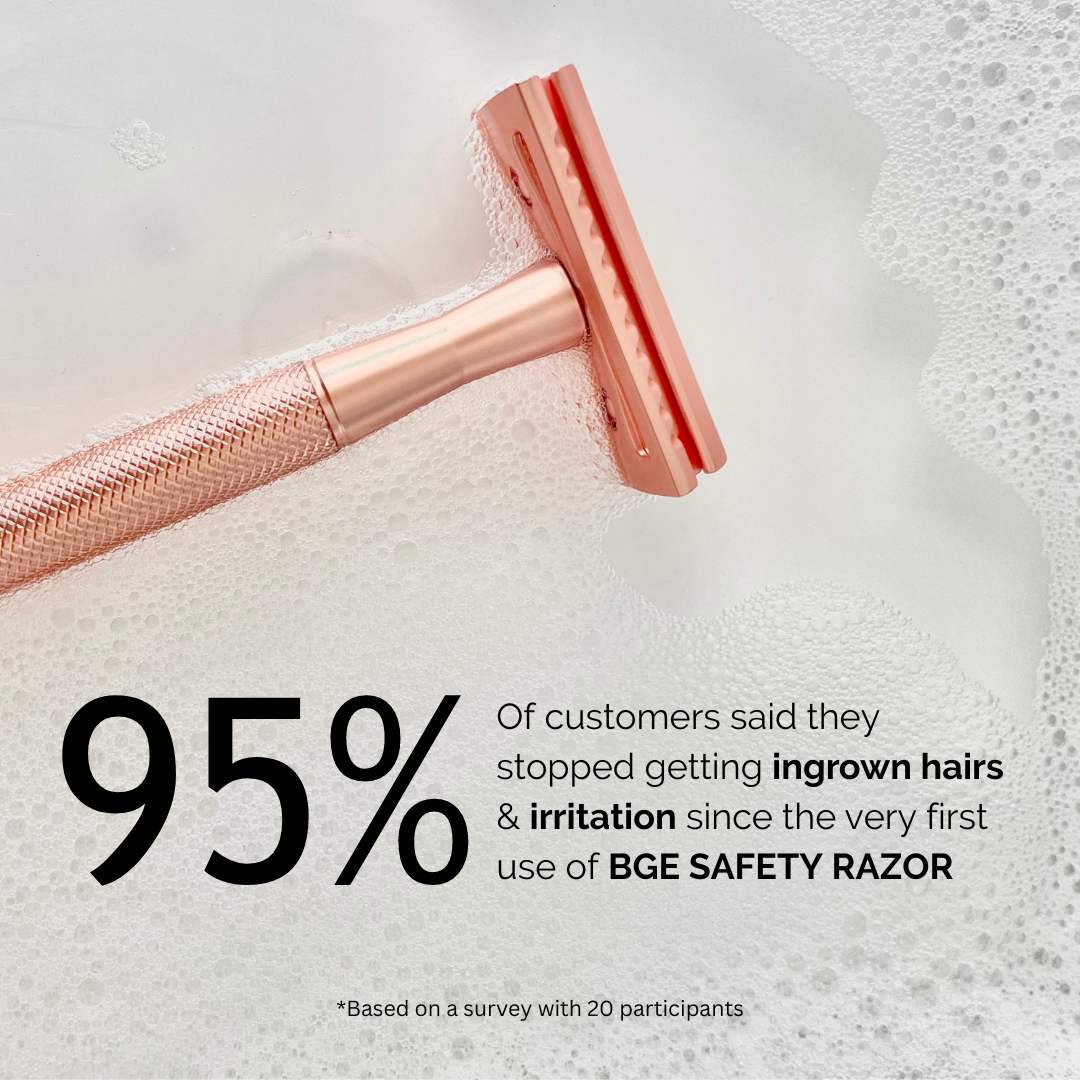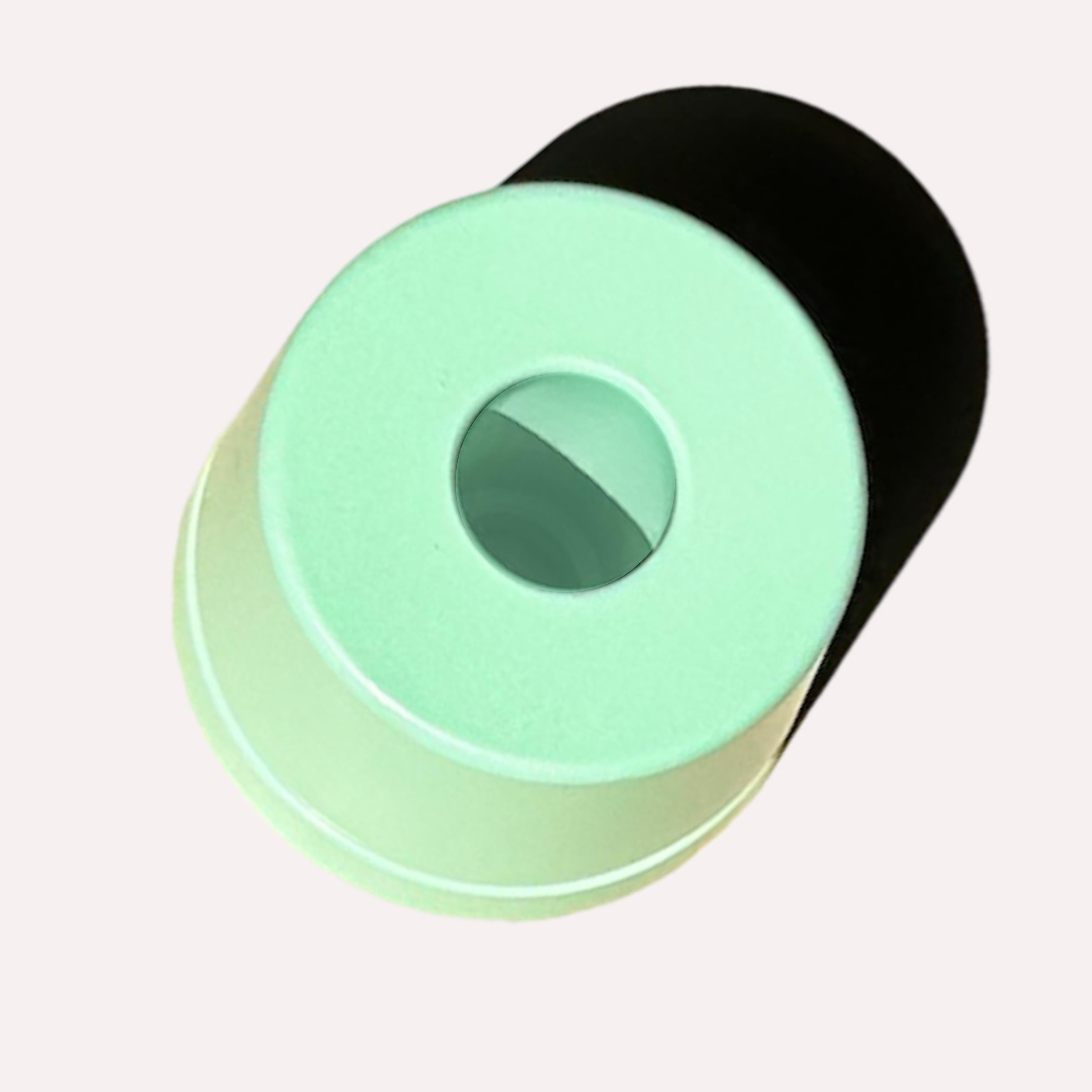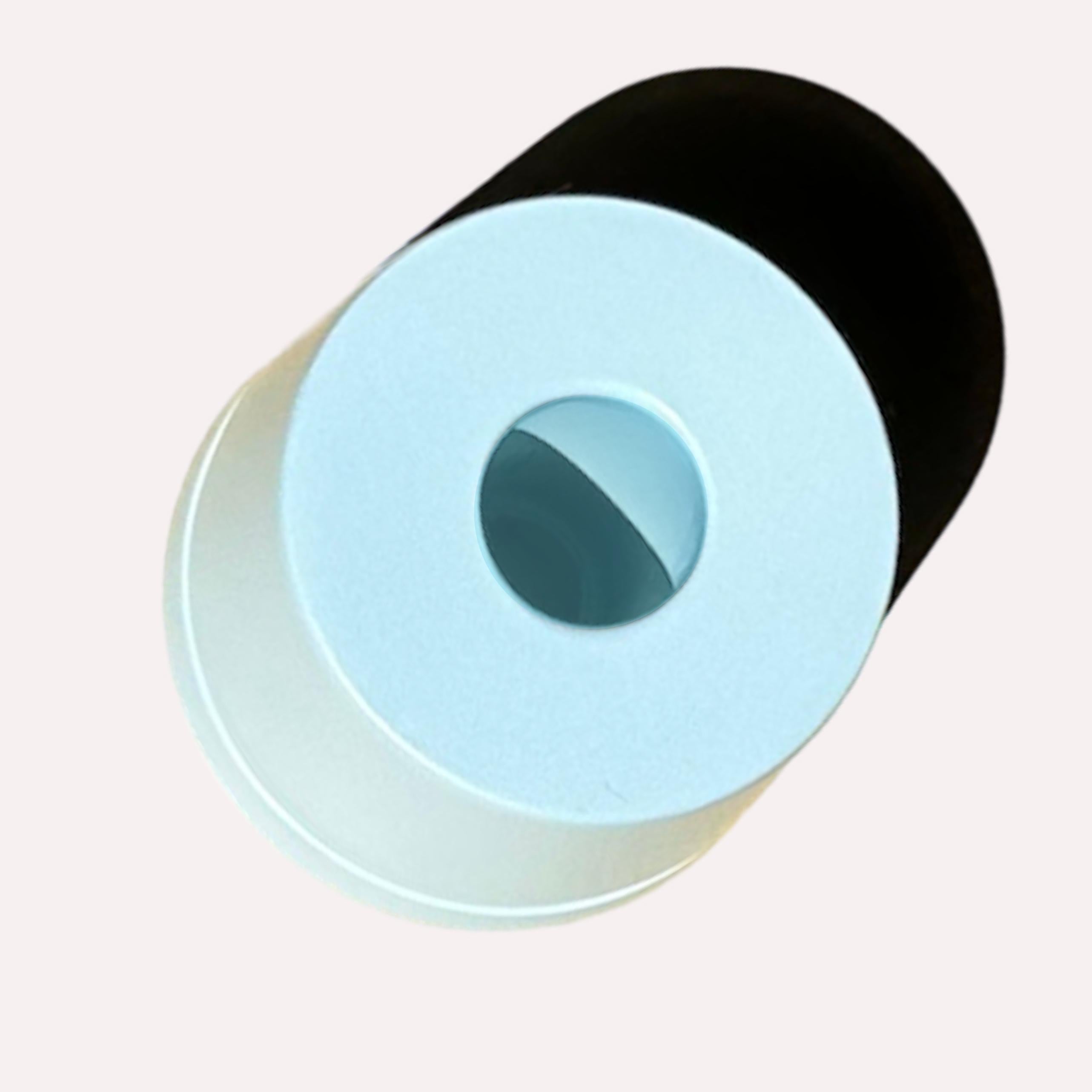 AS SEEN ON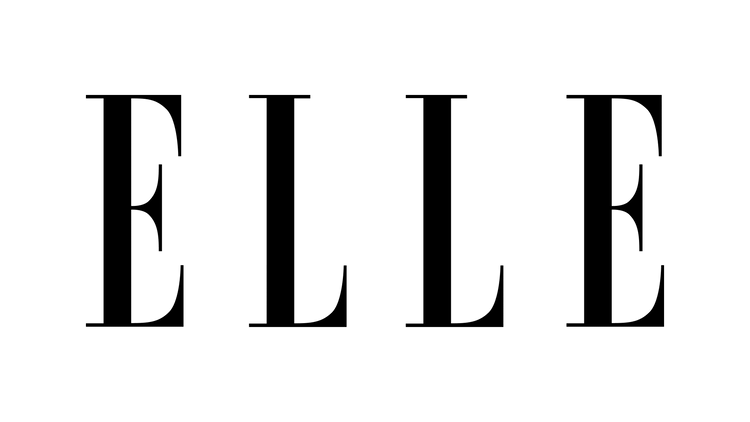 DIRECTIONS + TIPS

Do not store your Safety Razor in the shower. Switch blades out after 5-7 shaves for the best performance.

Your safety razor is already weighted so you don't need to add pressure while shaving.

🪒 HOW TO ASSEMBLE YOUR SAFETY RAZOR

Step 1: Unscrew the top of your razor head from the handle by twisting.

Step 2: Separate the bottom comb plate from the top cover, then carefully place your razor blade onto the top cover, fitting the three metal spokes into place.

Step 3: Place the bottom comb cover back onto the razor head. The comb should be facing up, as shown in the illustration.

Step 4: Screw the top razor head back into the razor handle and voilà!Your razor and razor blade will come packaged separately, which is wrapped in paper.

*Always exercise extreme caution when unpacking a razor blade

✨HOW TO USE

STEP1. CLEANSE YOUR SKIN
Make sure that before you start, your skin is squeaky clean. A gentle exfoliation and cleanser it's enough.

STEP 2. APPLY SHAVING SOAP
Shaving soap will help protect your skin from nicks and cuts while giving your razor something slick to glide against

STEP 3. SHAVE WITH SHORT STROKES
Start by going in one direction with gentle strokes. Use your razor in a 30 degree angle and remember your Safety Razor It is already weighted so you don't need to add pressure while shaving

STEP 4. APPLY AFTER SHAVE OIL
Applying a moisturizer will help replenish lost moisture in your skin and keep it looking smooth and radiant afterwards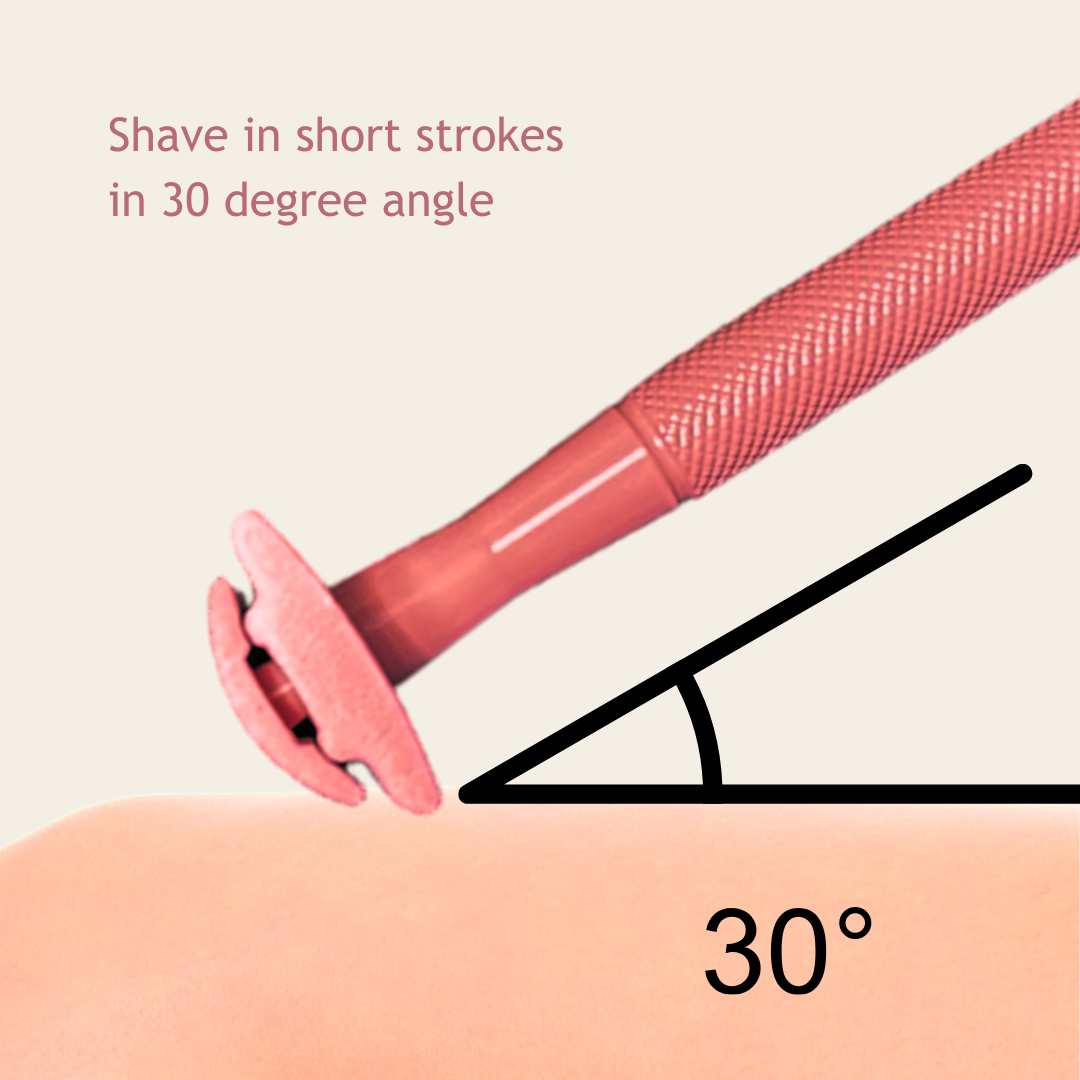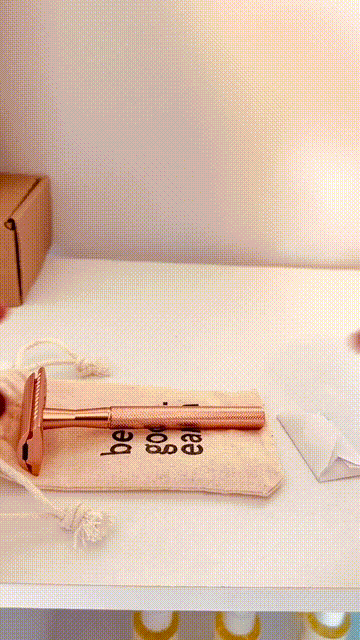 ECO-FRIENDLY

You can enjoy a luxurious and high-quality shave while reducing your environmental impact

BEST SHAVE

The single blade design helps to cut hair at a closer length, without pulling or tugging, which can cause irritation and discomfort.

30-DAY RETURNS

If for any reason you are not satisfied with your purchase, you can return your safety razor within 30 days. Check out our return policy
FAQs
What is shaving soap and how do I use it?

Shaving soap is a type of soap that is specifically formulated for use during shaving. To use shaving soap, wet your skin and the soap with warm water, work up a lather to help glide the razor over your skin.
What is shave oil and how do I use it?

Shave oil is a post-shave product that helps to moisturize and soothe the skin after shaving.

To use after-shave oil, apply a small amount to the area you just shaved and massage it into the skin.
How often do I need to replace the razor blade?

It depends on how often you shave and how thick your hair is, but most people replace the blade every 5 - 7 shaves.
Can the products in this bundle be used on multiple parts of the body?

Yes, the products in the bundle can be used on the legs, underarms, and bikini area.
Are the products in the bundle environmentally friendly?

Yes, the products in this bundle are environmentally friendly. We use high-quality, reusable blades and generate less waste than disposable razors.

Additionally, the shaving soap and shave oil are made with natural, sustainable ingredients.
Are double edge metal safety razors suitable for all women?

Yes, double edge metal safety razors are suitable for women who want to achieve a close, smooth shave without the risk of cuts and nicks.


It is also a great option for those who want to reduce waste and adopt a more sustainable shaving routine.
How much can I save with a safety razor vs disposable razors?

It can vary depending on a few factors, such as the cost of the disposable razor, and how often you shave.

However, in general, it is estimated that a person can save anywhere from $100 USD to $300 USD per year by using a safety razor instead of disposable razors.
Why 570+ real women like you just ❤️ Be Good. Earth