SilkEdge Safety Razor
Regular price

$43.00

Sale price

$43.00
100 times more durable, 3 times sharper than your standard disposable razor.

Why settle for men's razors? You gotta try this razor!
SilkEdge is sharp and precision personified. Tailored for the female form, every shave is as close as it gets. Eco friendly elegance without sacrificing performance.
✅ Safe for all skin types
✅ Get rid of ingrown hairs and irritation
✅ Get immediate, close & lasting smooth shave
✅ Easy blade replacement (5-7 shaves per blade)

🎁 PLUS A BONUS GIFT 🎁
5 x Double Edge Razor Blades (Value $8)
1 x Style on the Go Canva Bag (Value $5)
Total Value $56 for only $19

ONE YEAR OF RAZORS COMPARISON
shipping & returns

SHIPPING
We offer FREE 2-7 day shipping on all U.S.A orders.

We also offer a flat rate of $14 CAD and FREE Shipping on orders from $100 CAD. Please be aware that orders for Canada might be subject to pay duties upon delivery.

RETURNS
We're pretty sure you're going to adore our Be Good Earth Safety Razor just as much as we do!

However, if for some reason things don't pan out as expected, don't sweat it. We offer a 30 day returns
Materials

Our Safety Razor is made with a special alloy of brass and zinc

Weight:
3.4 oz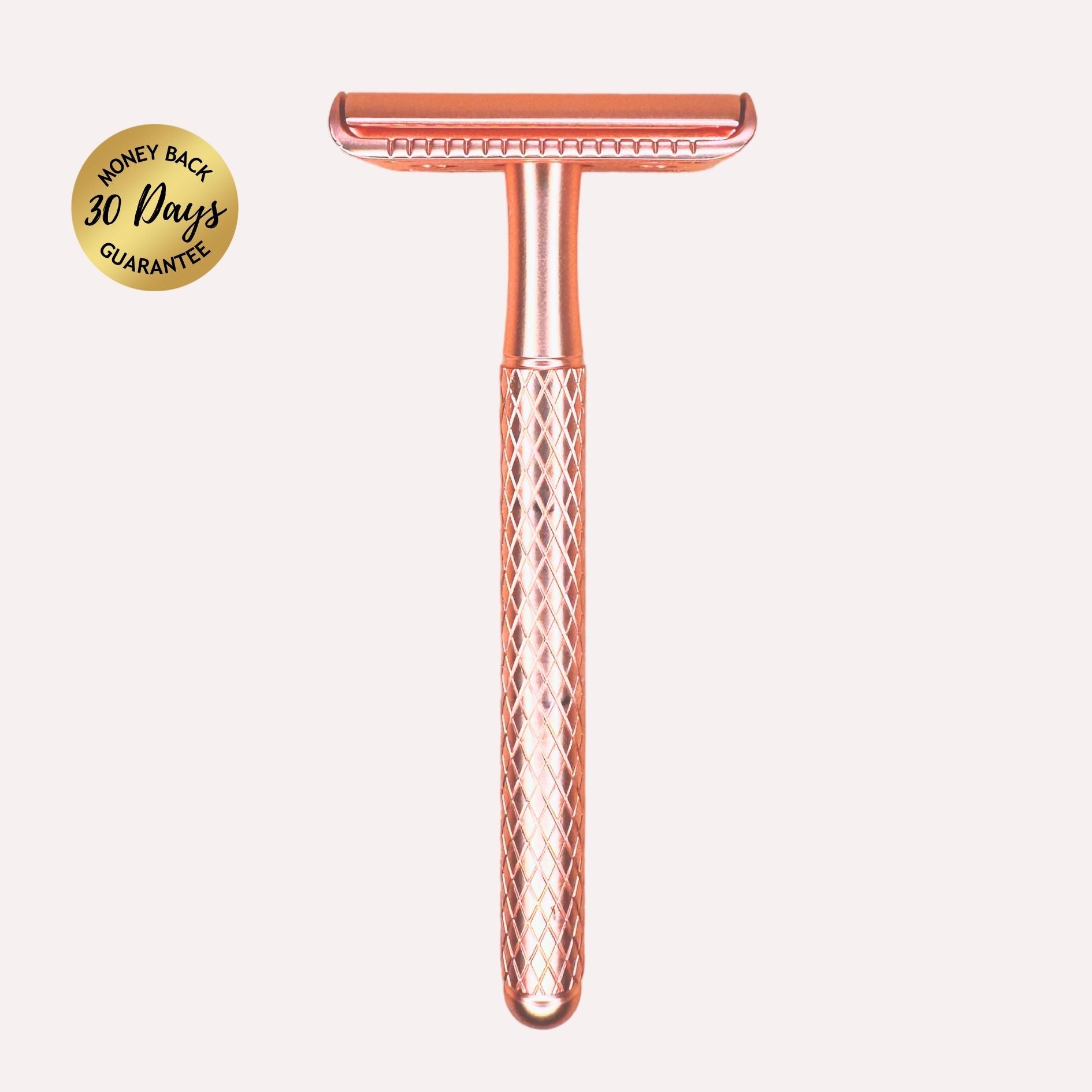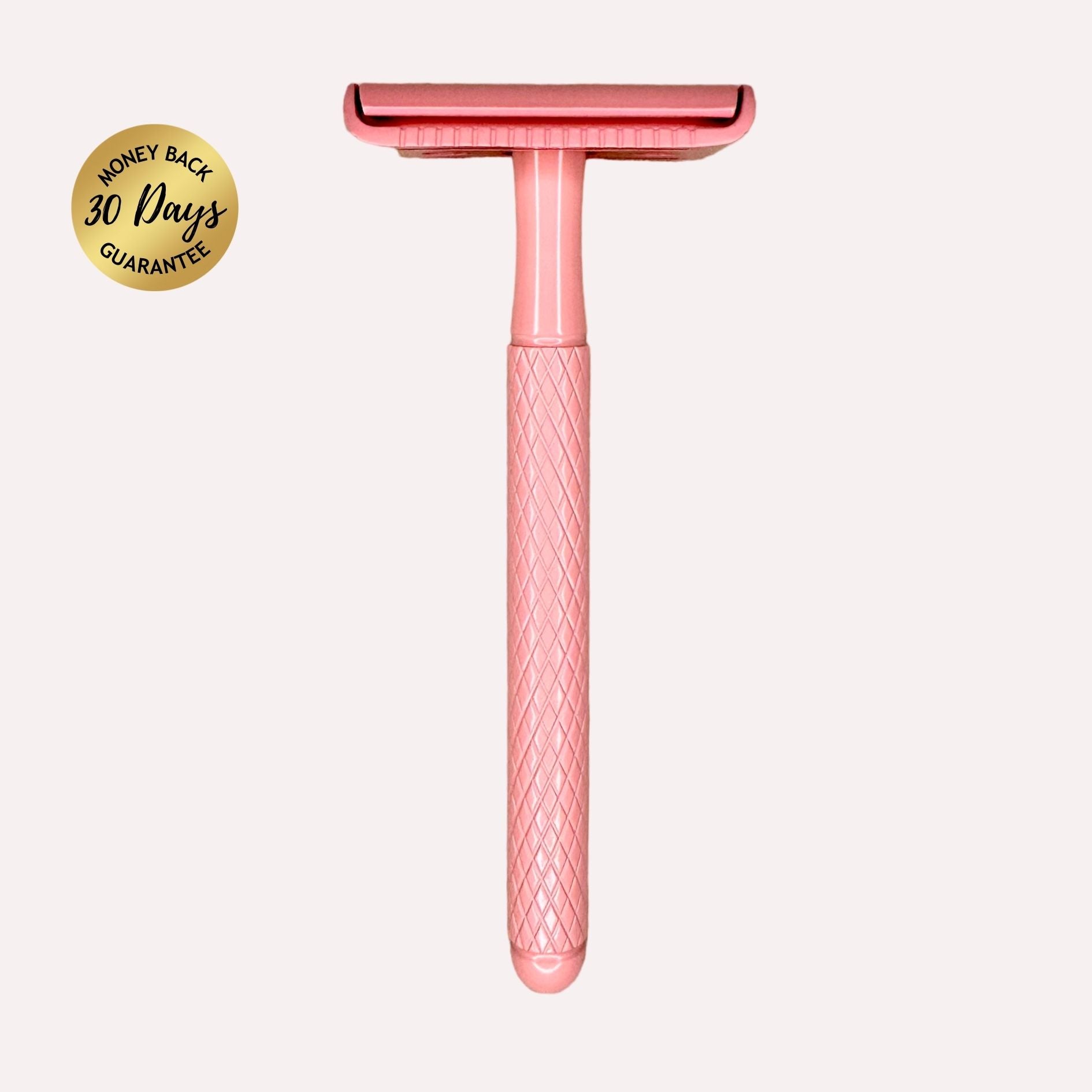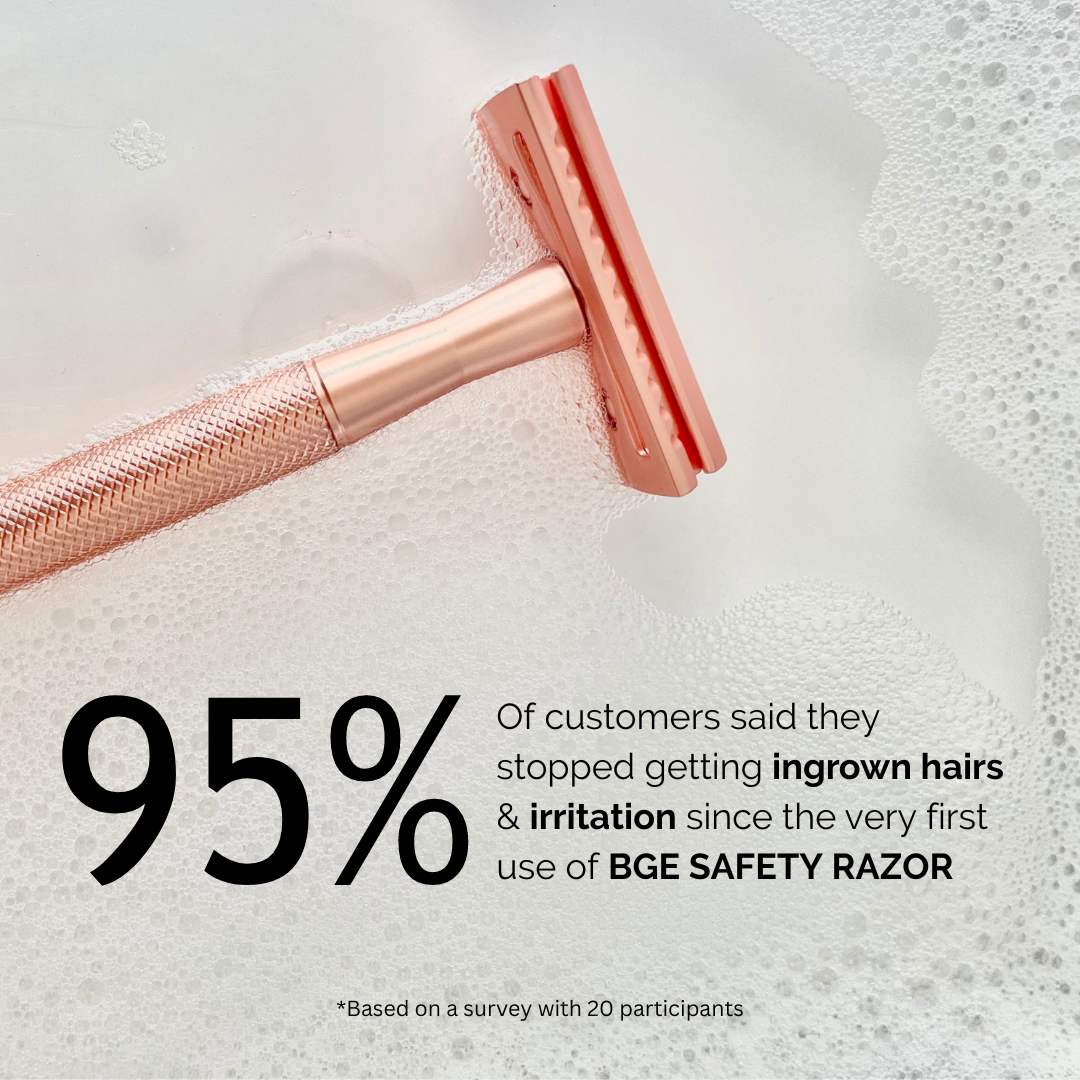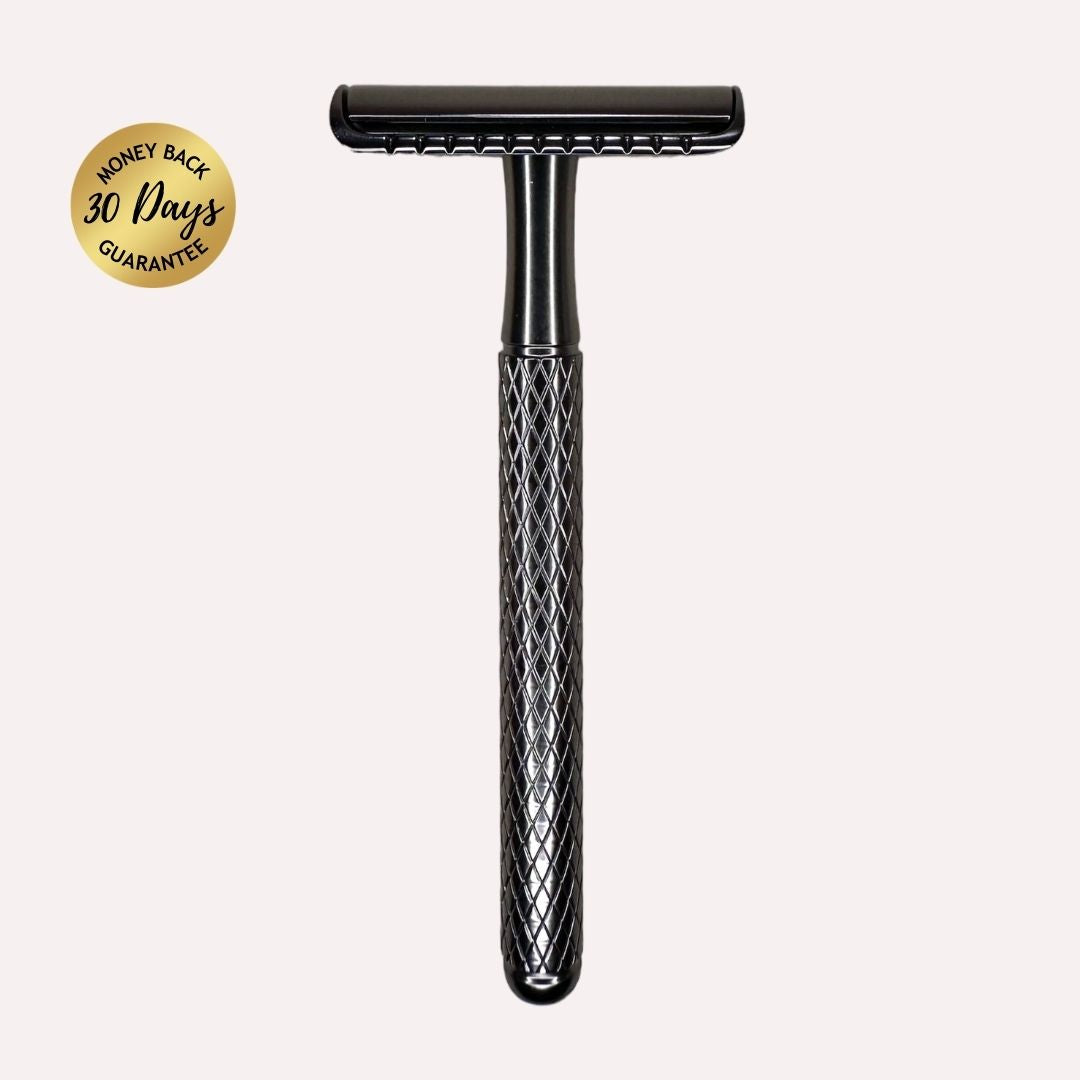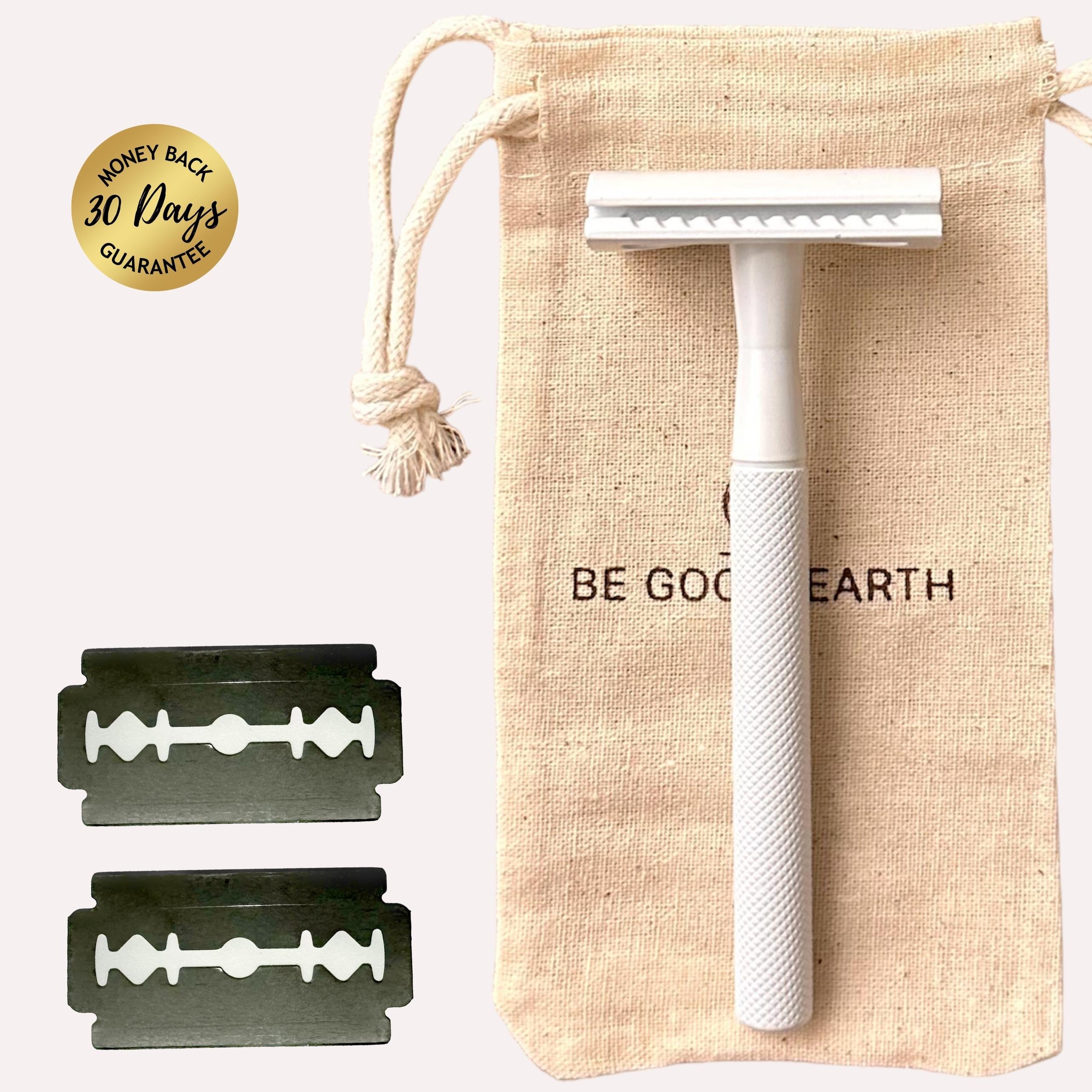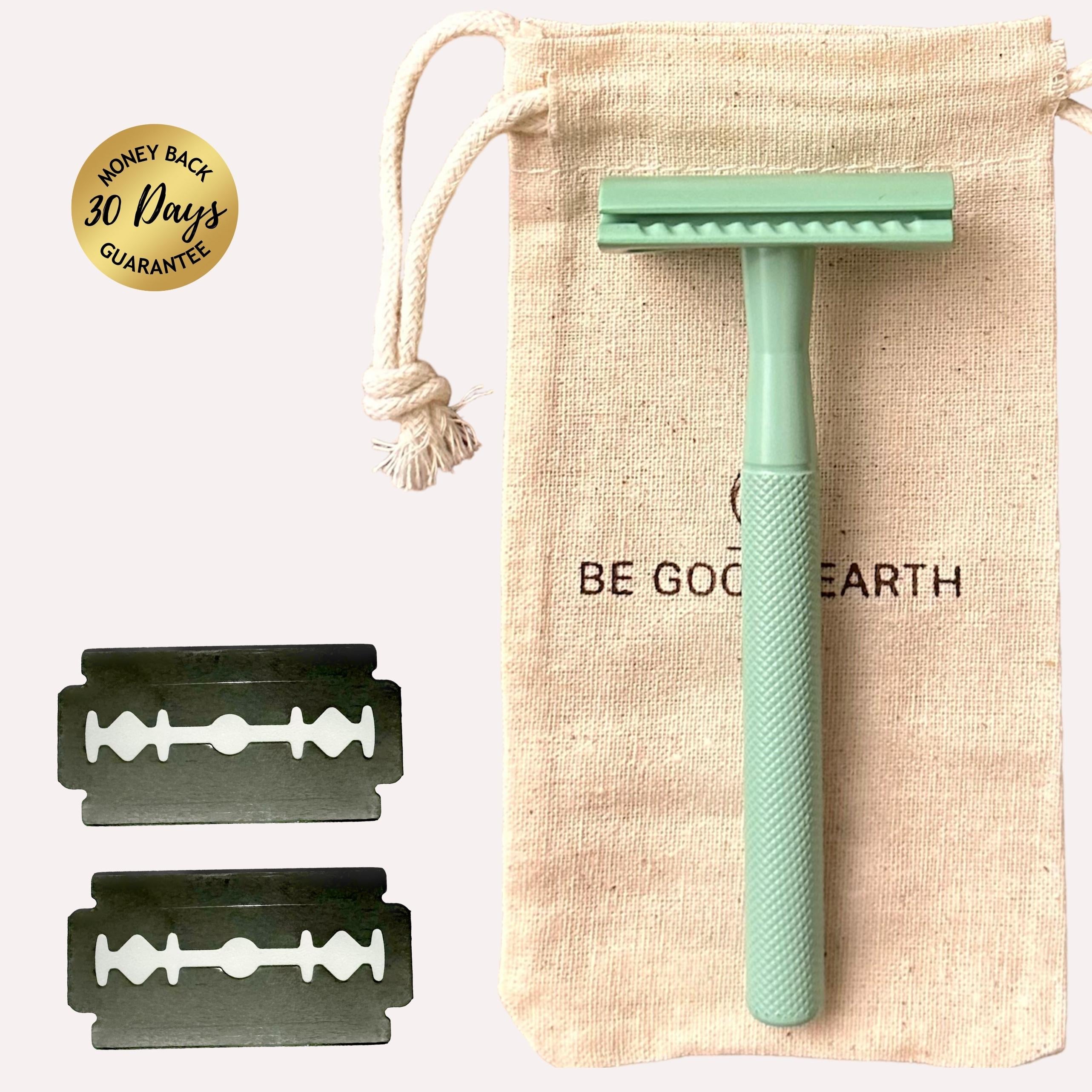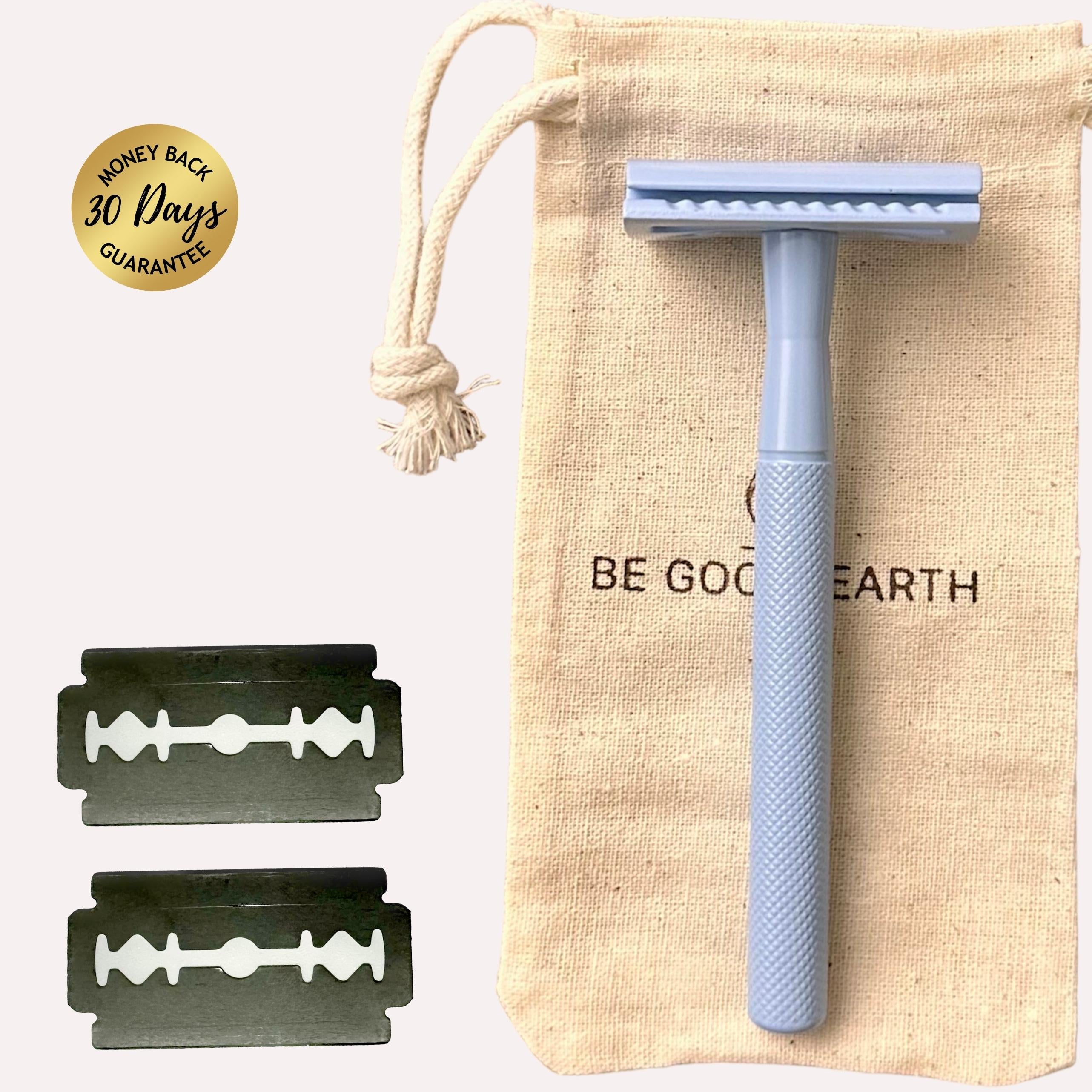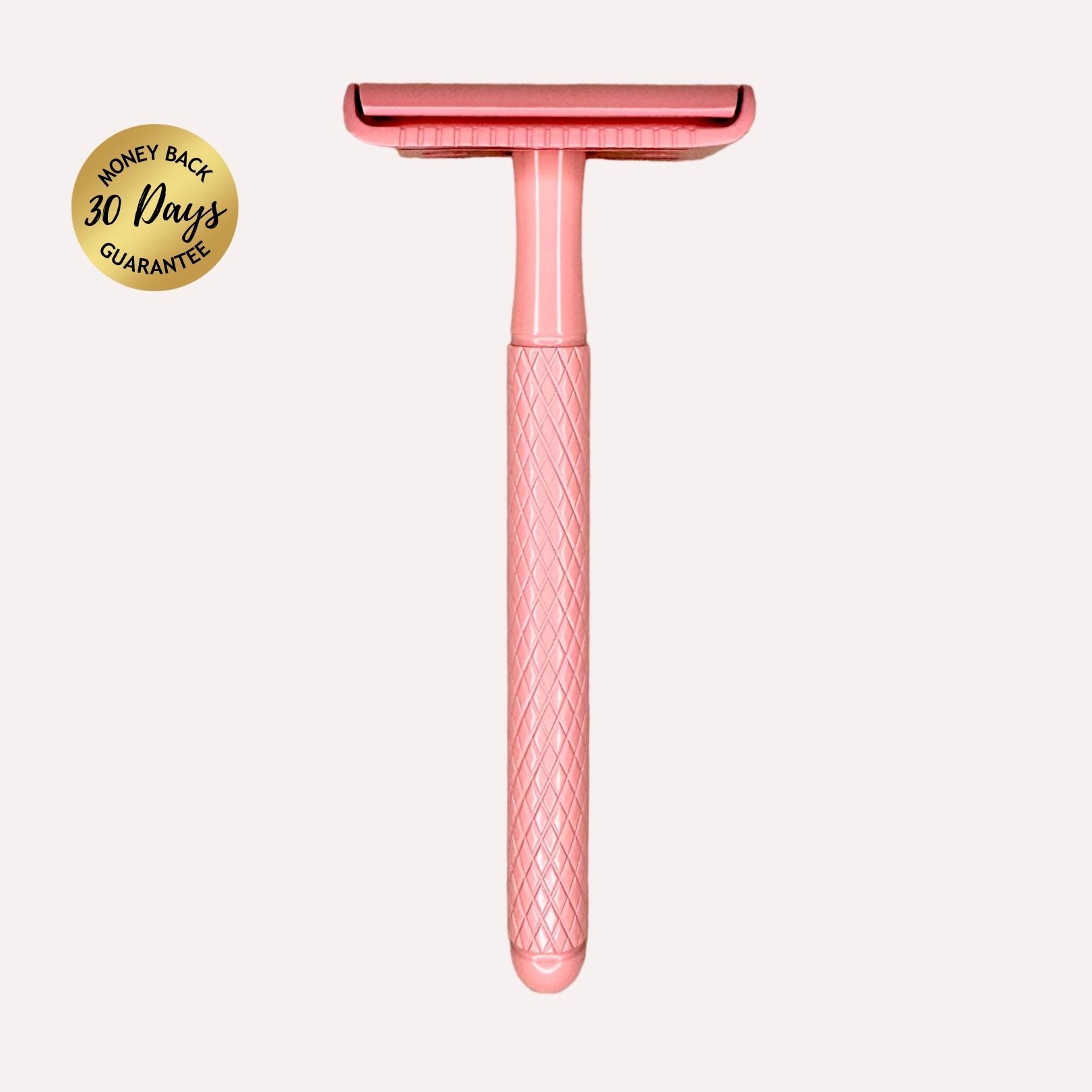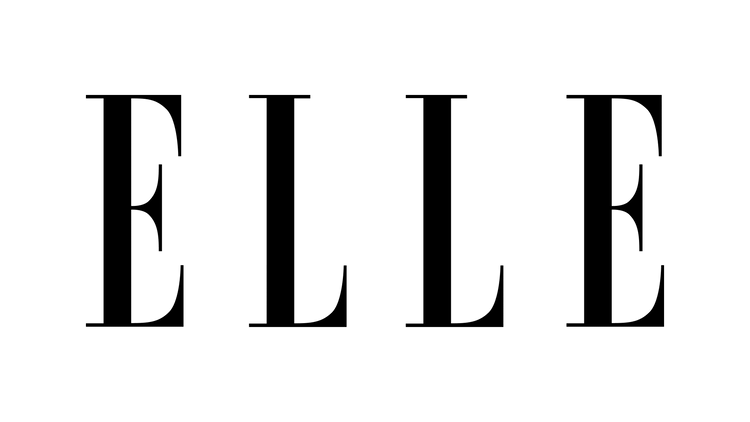 How it works
Assemble Your Razor

Place the bottom comb cover facing up. Always exercise a lot of caution when handling razor blades.

Shave in 30 Angle Degree

This angle ensures a clean cut. Avoid adding pressure, your razor is already weighted to the ensure the best result.

Enjoy Smooth Skin

Rinse your razor and avoid keeping it in the shower. Switch blade from 5 to 10 shaves.
How to Assemble Your SilkEdge
Step 1: Unscrew the top of your razor head from the handle by twisting.

Step 2: Separate the bottom comb plate from the top cover, then carefully place your razor blade onto the top cover, fitting the three metal spokes into place.

Step 3: Place the bottom comb cover back onto the razor head. The comb should be facing up, as shown in the illustration.

Step 4: Screw the top razor head back into the razor handle and voilà! Your razor and razor blade will come packaged separately, which is wrapped in paper.

*Always exercise extreme caution when unpacking a razor blade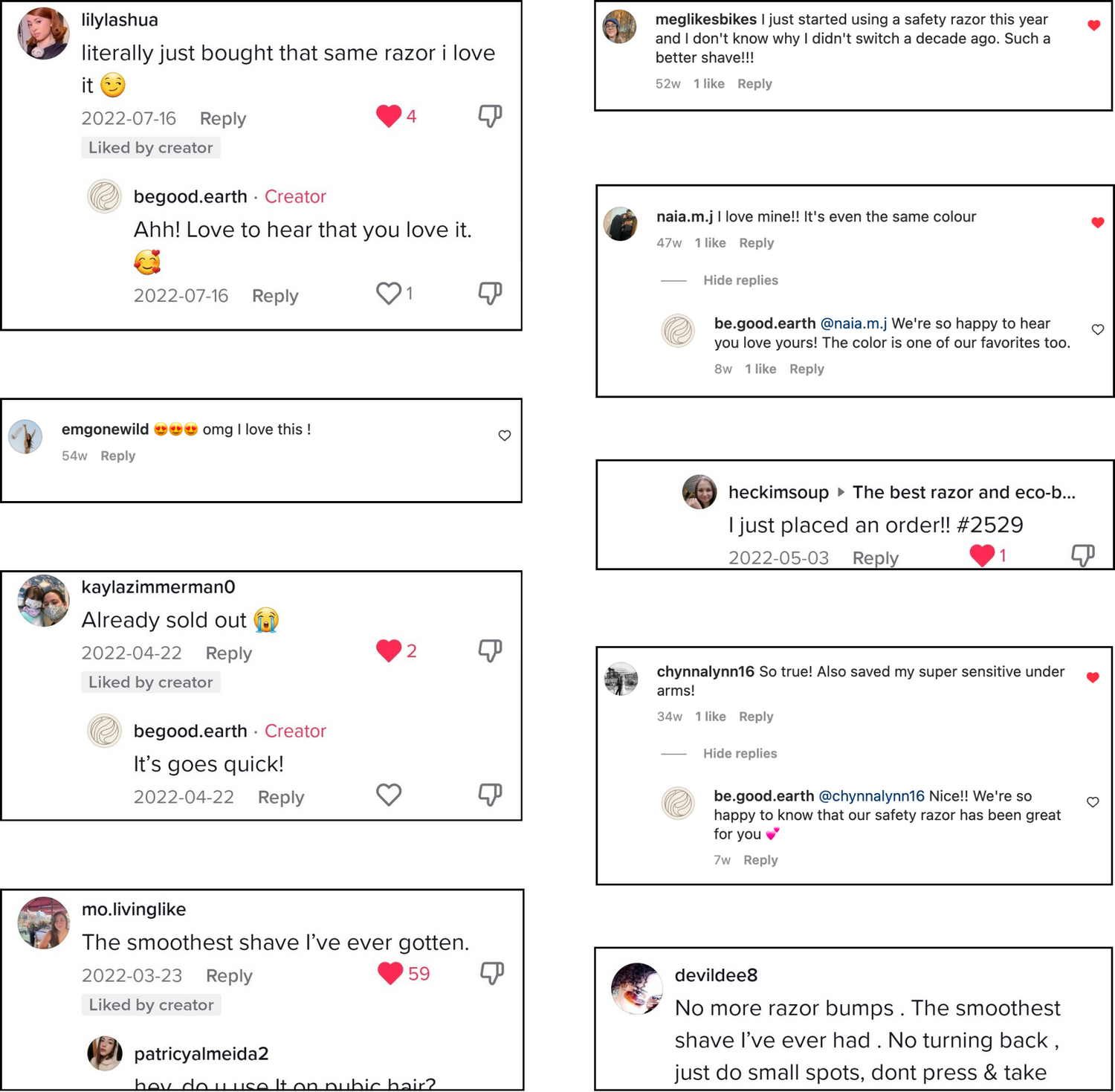 Over 2000+ Happy Customers
Where premium quality meets smart economics. Our razor delivers 100X the durability and 3X the sharpness of standard disposables.

Embrace the luxury of a high-end shave with a razor that's built to last, saving you up to 78% on costs annually compared to regular disposables.

Join the ranks of savvy customers who've chosen the smarter way to shave.
FAQs
Is a safety Razor suitable for all women?

Yes, double edge metal safety razors are suitable for women who want to achieve a close, smooth shave without the risk of cuts and nicks.

They are also a great option for those who want to reduce waste and adopt a more sustainable shaving routine.
How do I use a Safety Razor?

To use a double edge metal safety razor, wet your skin and the razor with warm water, apply shaving cream or soap to the area you want to shave, hold the razor at a 30-degree angle to your skin, and shave in short, smooth strokes.
How often do I need to replace the blade on a Safety Razor?

It depends on how often you shave and how thick your hair is, but most people replace the blade every 5 - 7 shaves.
Can a Safety Razor be used on multiple parts of the body?

Yes, double edge metal safety razors can be used on the legs, underarms, and bikini area.
Is a Safety Razor environmentally friendly?

Yes, double edge metal safety razors are environmentally friendly because they use high-quality, reusable blades and generate less waste than disposable razors.

Additionally, they are made of durable materials and can last for many years with proper care
How much can I save with a Safety Razor vs disposable razors?

It can vary depending on a few factors, such as the cost of the disposable razor, and how often you shave.

However, in general, it is estimated that a person can save anywhere from $100 USD to $300 USD per year by using a safety razor instead of disposable razors.