SmoothLuxe
Regular price

$114.00

Sale price

$89.00
ALL-IN-ONE DREAM SHAVE SET, FROM PREP TO PAMPER YOUR SKIN

Why settle for men's razors? You gotta try this razor!


SilkEdge isn't just sharp, it's precision personified. Tailored for the female form, every shave is as close as it gets. Embrace eco-friendly elegance without sacrificing performance.

But the best part?... 
After thorough research into women's skincare, we've crafted smoothLuxe, specially tailored for the modern woman. From preparation to post-shave nourishment, it's designed with all the women like us who suffer from ingrown hairs in mind.

Give it a try, and not only will your skin thank you, but you'll also be making an eco-friendly choice. Join us in making shaving a delightful ritual, not a chore.


✅ Safe for all skin types
✅ All natural & cruelty-free ingredients
✅ Get rid of ingrown hairs and irritation
✅ Get immediate, close & lasting smooth shave
✅ Effortlessly blade replacement (5-7 shaves per blade)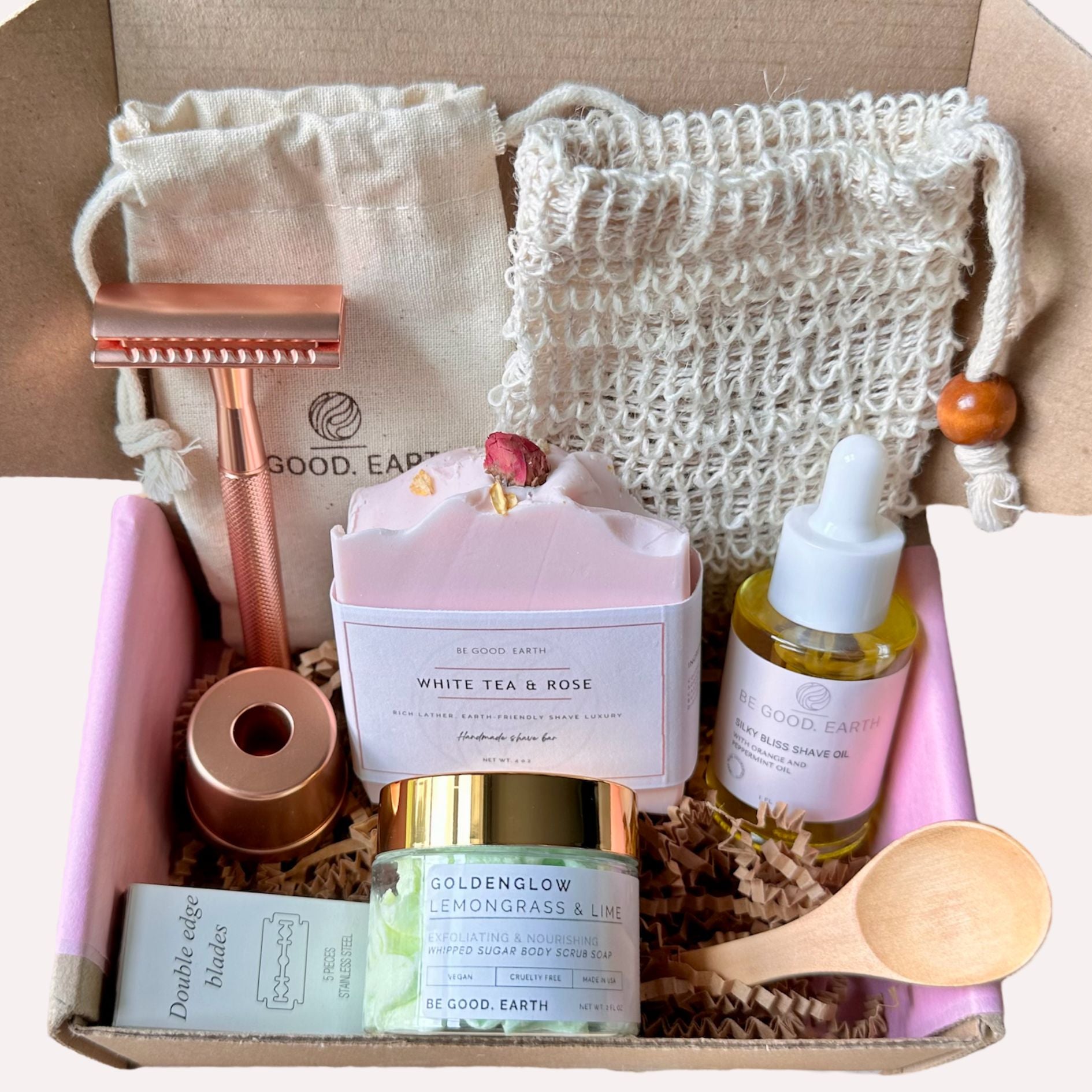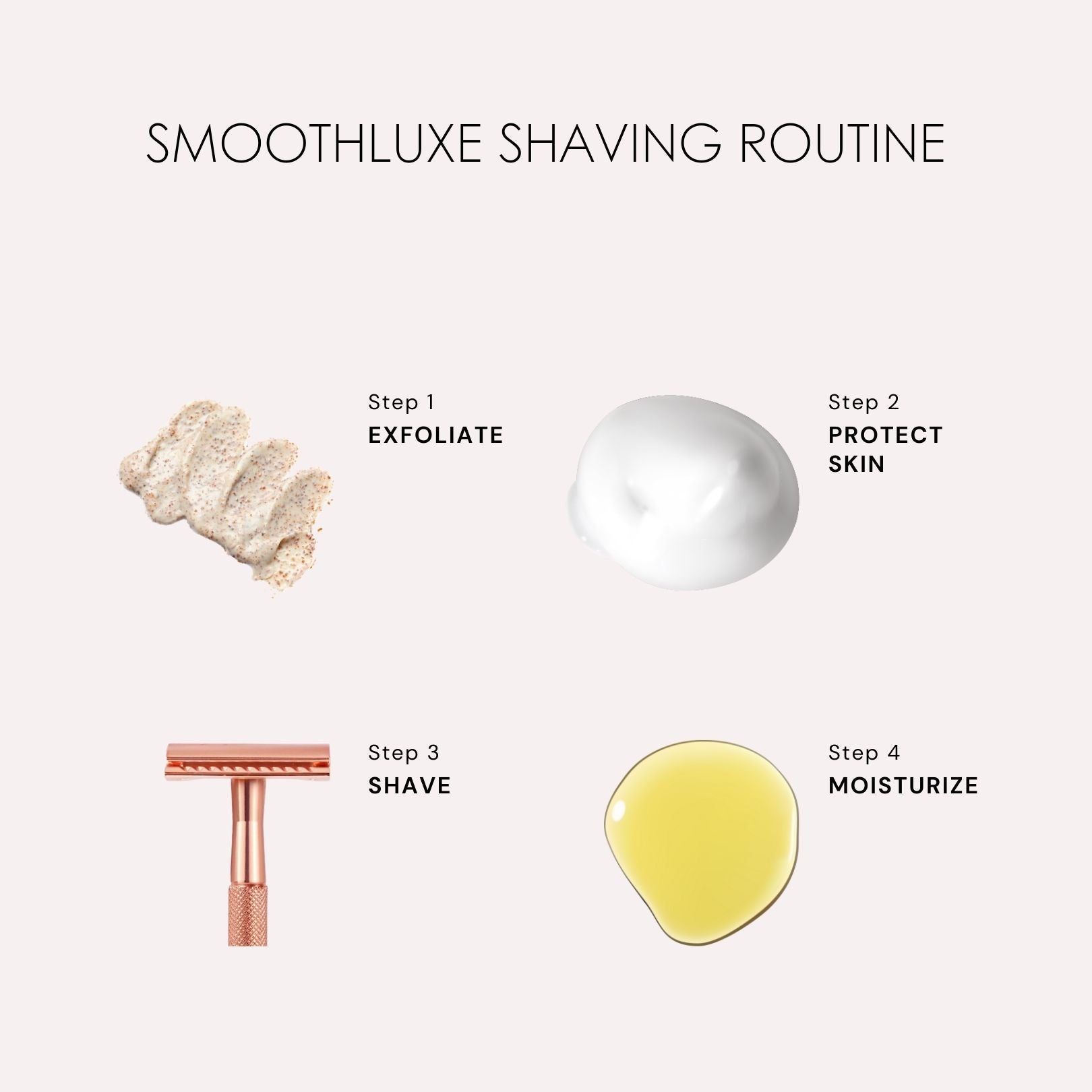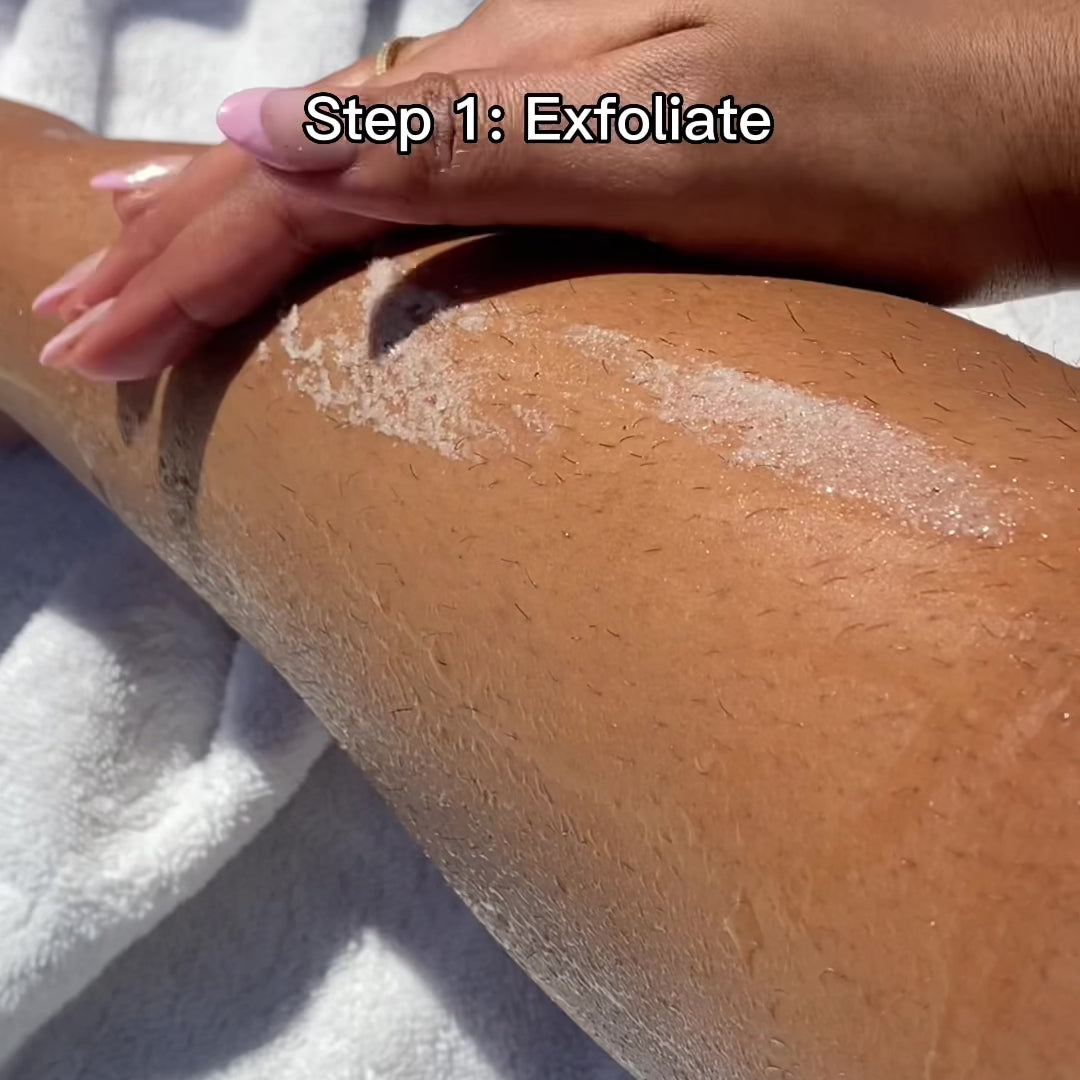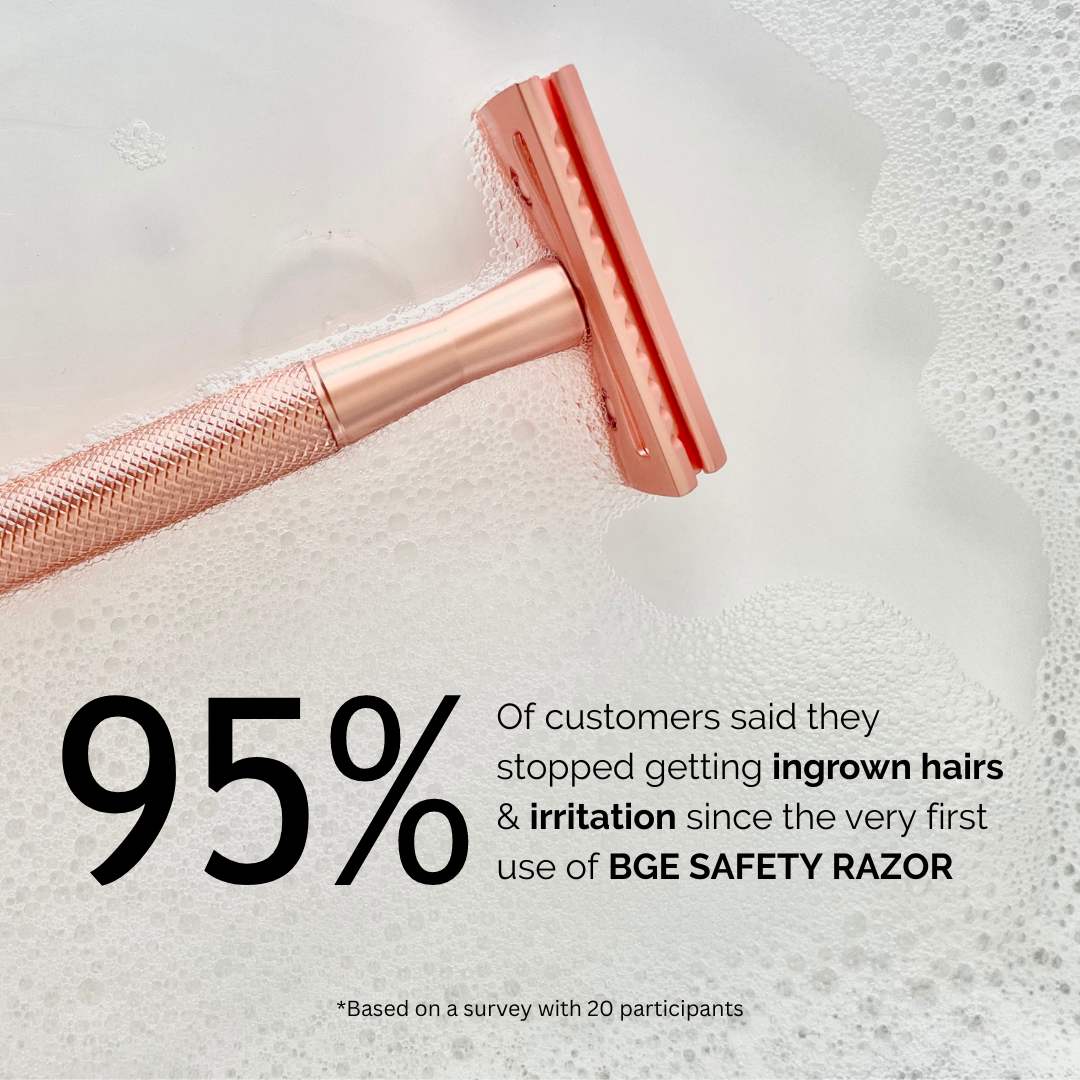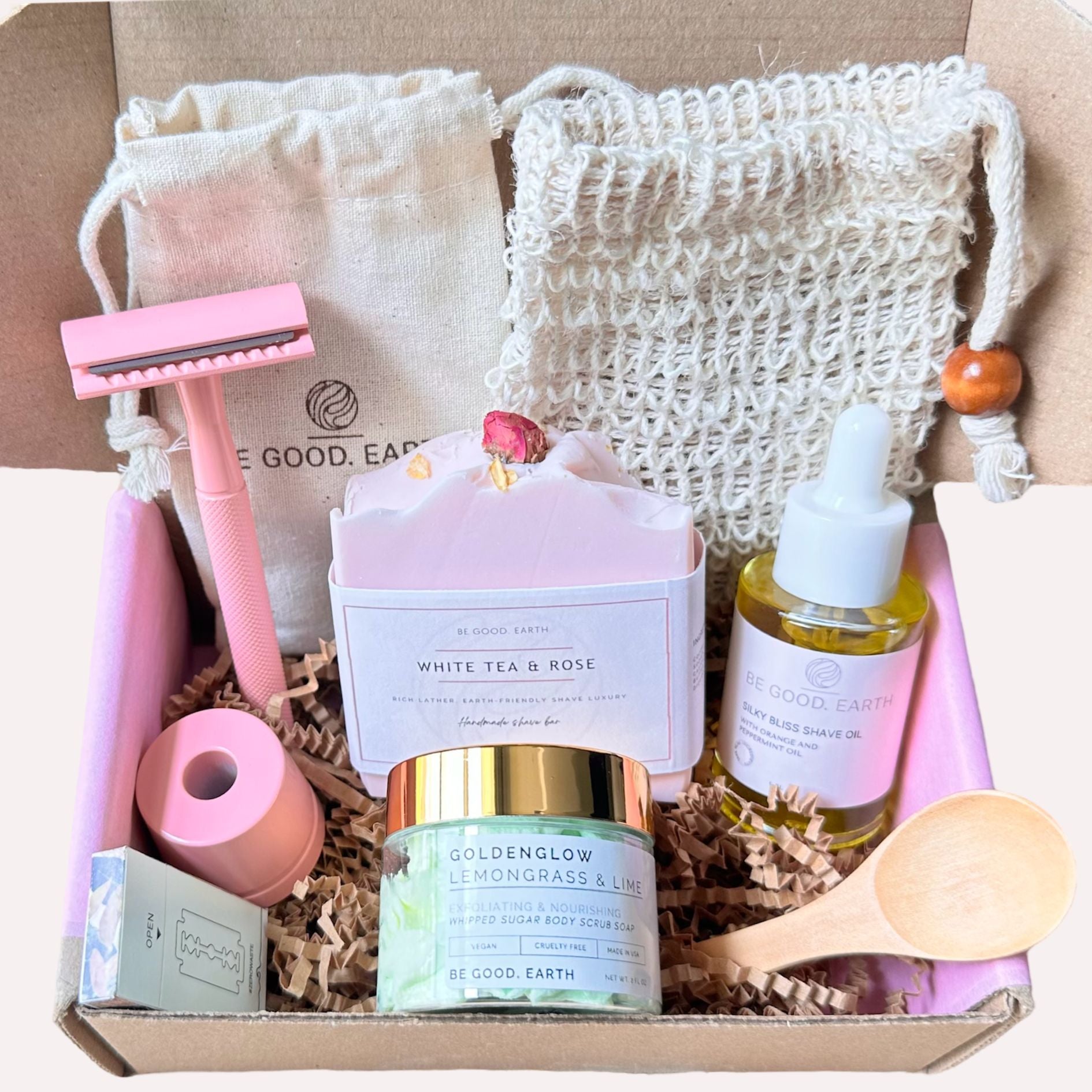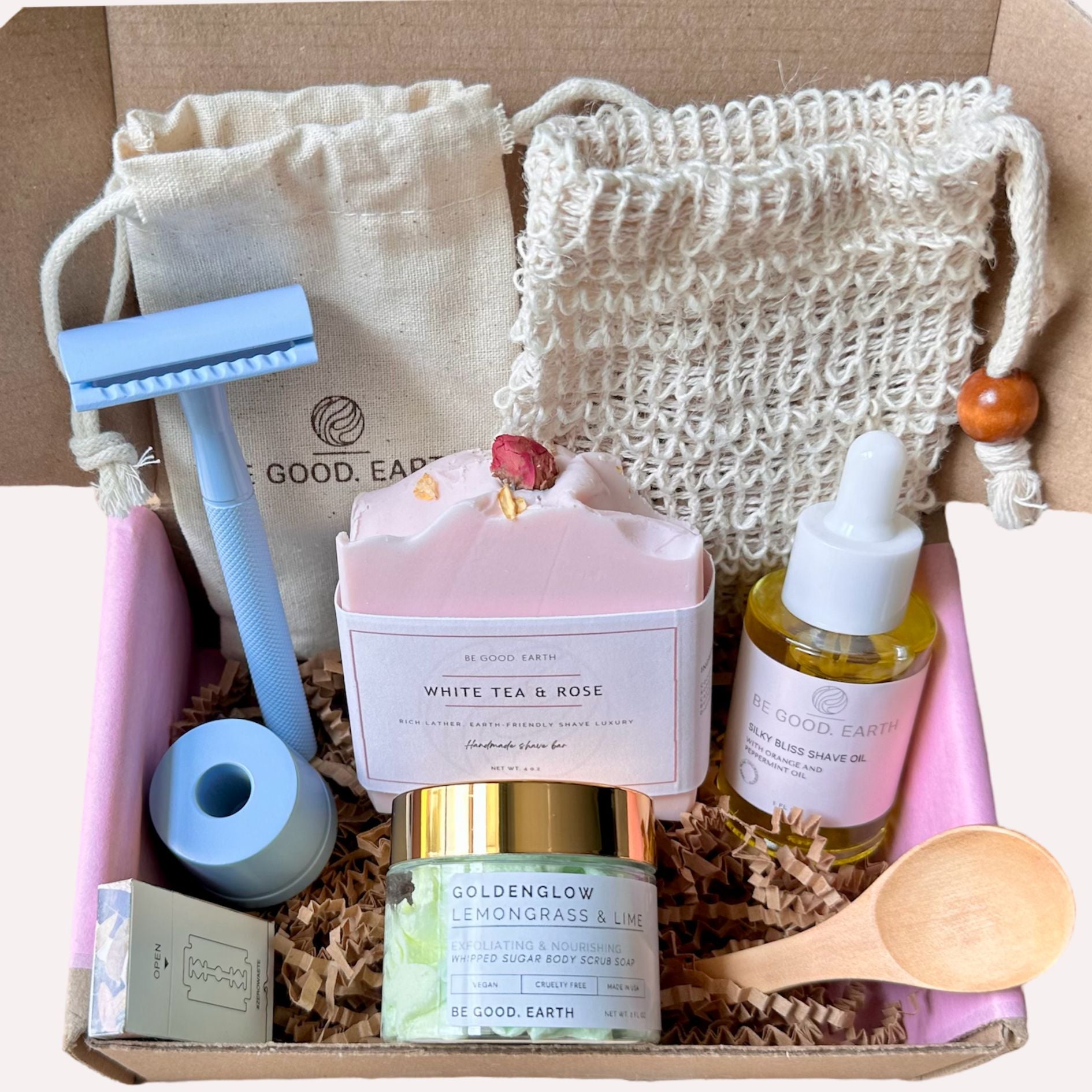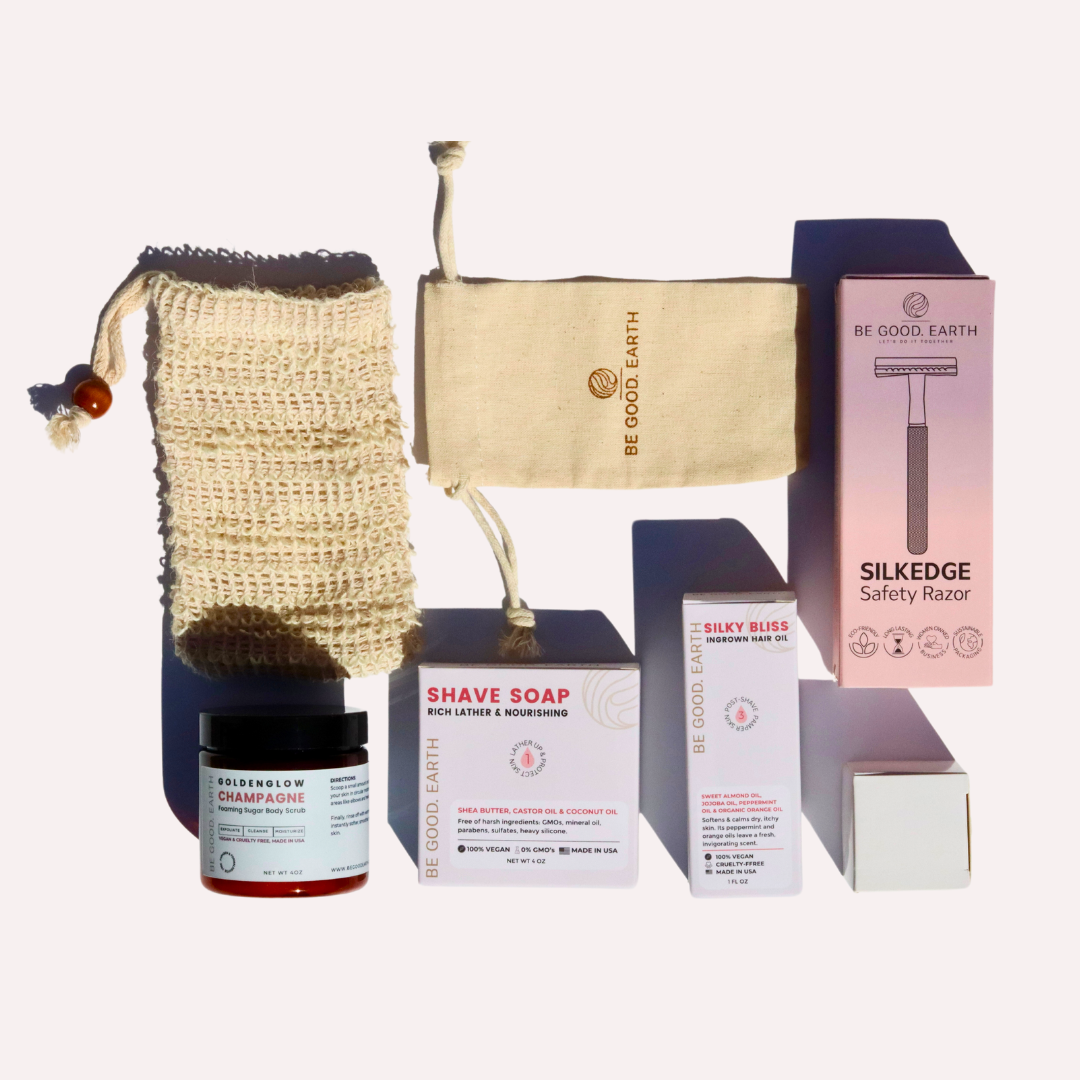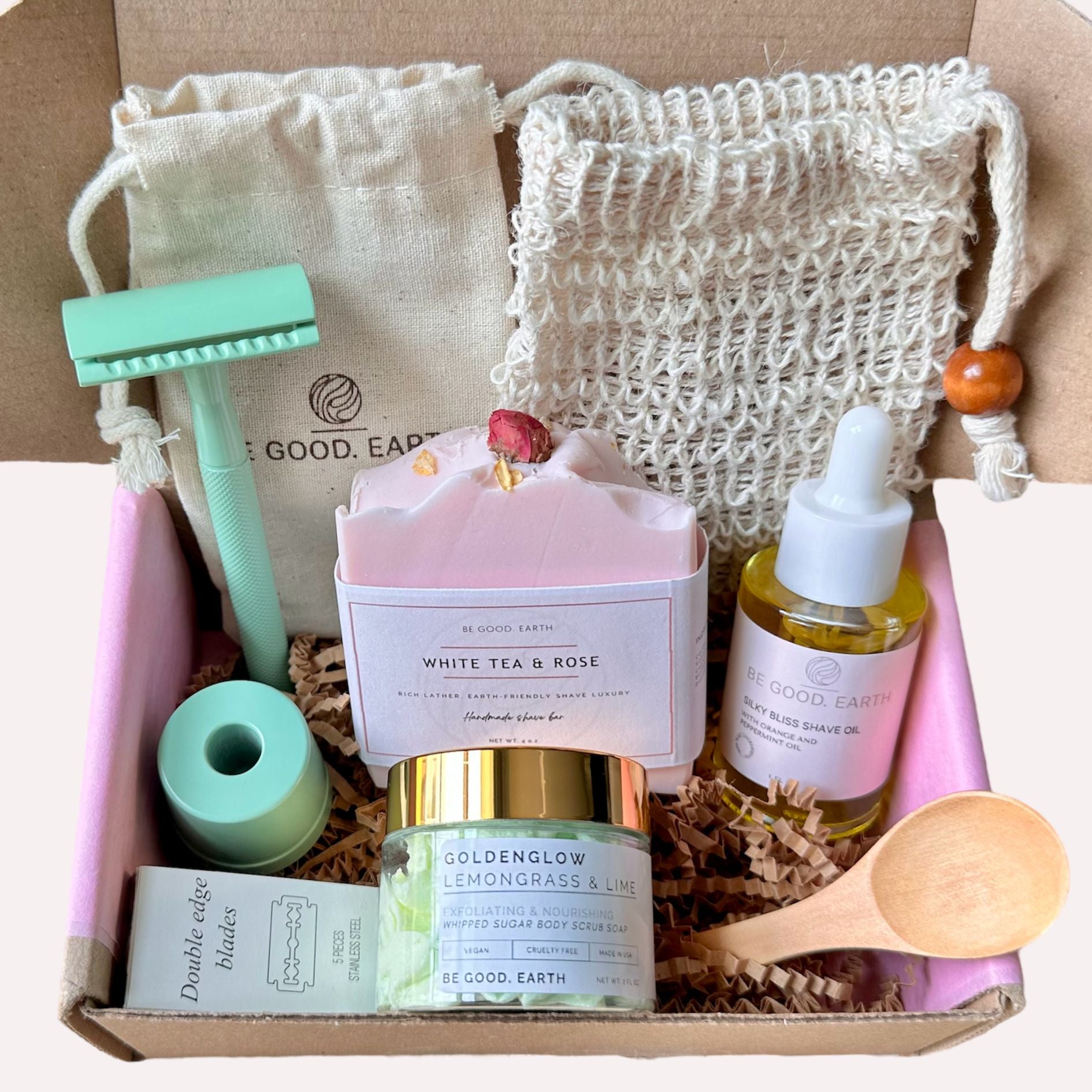 What is included?

- 🪒 SilkEgde Metal Safety Razor: A sleek, weighted, corrosion-resistant razor that's as kind to your skin as it is to our planet.
- 🌟SilkEgde Metal Safety Razor Stand: Give your new favorite razor the perfect home and elevate your vanity table décor.
- 🍦GoldenGlow Sugar Scrub: Exfoliate your skin gently, releasing trapped hair preventing ingrowns.
- 🧴Silky Bliss Shave Oil: Pamper your skin with our nourishing oil that softens and protects.
- 🧼 Luxurious Shaving Soap: Glide effortlessly with this moisturizing soap.
- A cute cotton drawstring travel bag for your Metal Safety Razor, perfect for keeping your razor safe and protected on-the-go.

Care + Tips

- Remember to switch blades out after 5-7 shaves for the best performance.

- Easy to clean; just run it under warm water between uses and keep it away from the shower/bath area!

- Your safety razor is already weighted so you don't need to add pressure while shaving.

-Do not touch your oil dispenser to avoid adding bacterias

Shipping

We offer FREE 2-7 day shipping on all U.S.A orders.

We also offer a flat rate of $14 CAD and FREE Shipping on orders from $100 CAD. Please be aware that orders for Canada might be subject to pay duties upon delivery.

All our orders are carbon neutral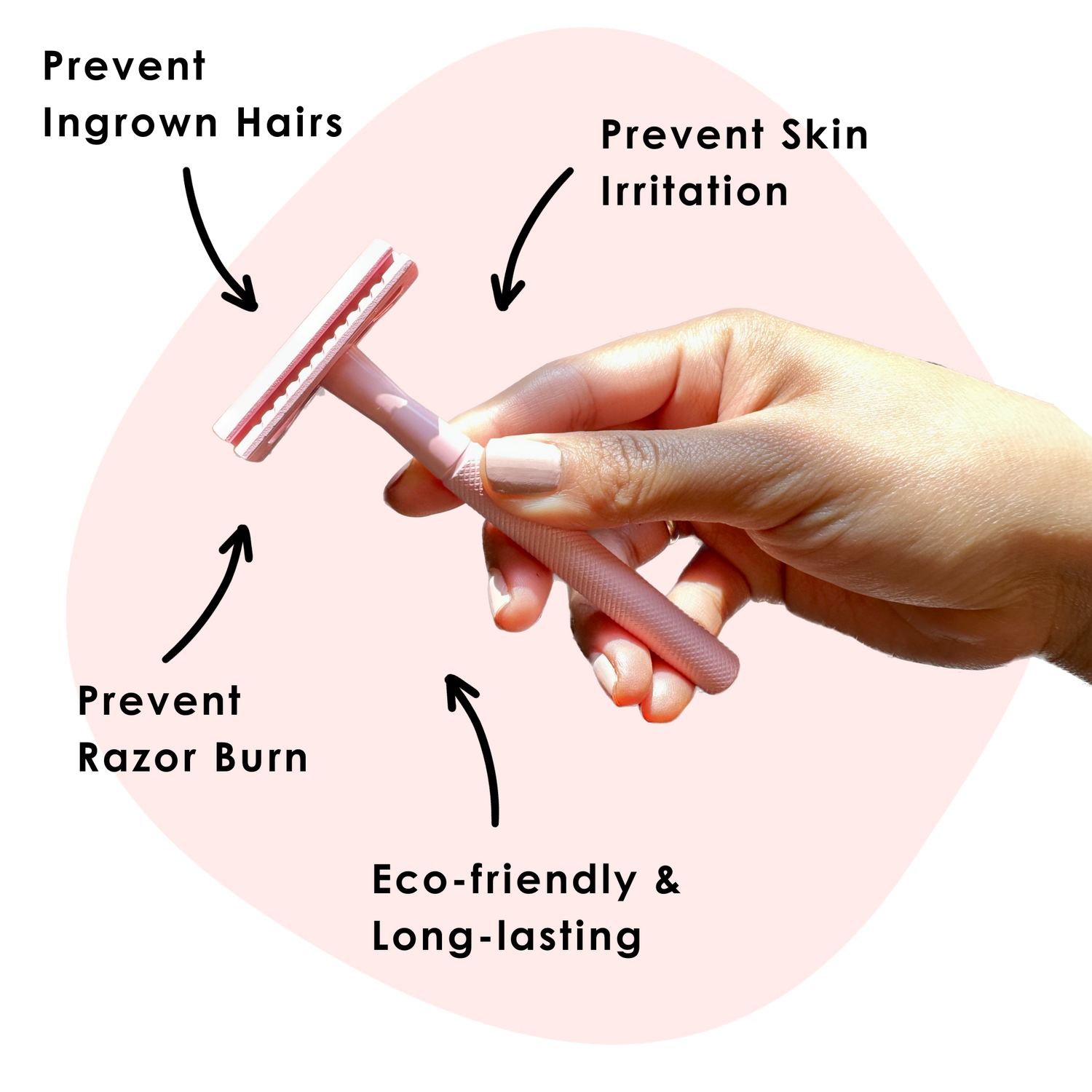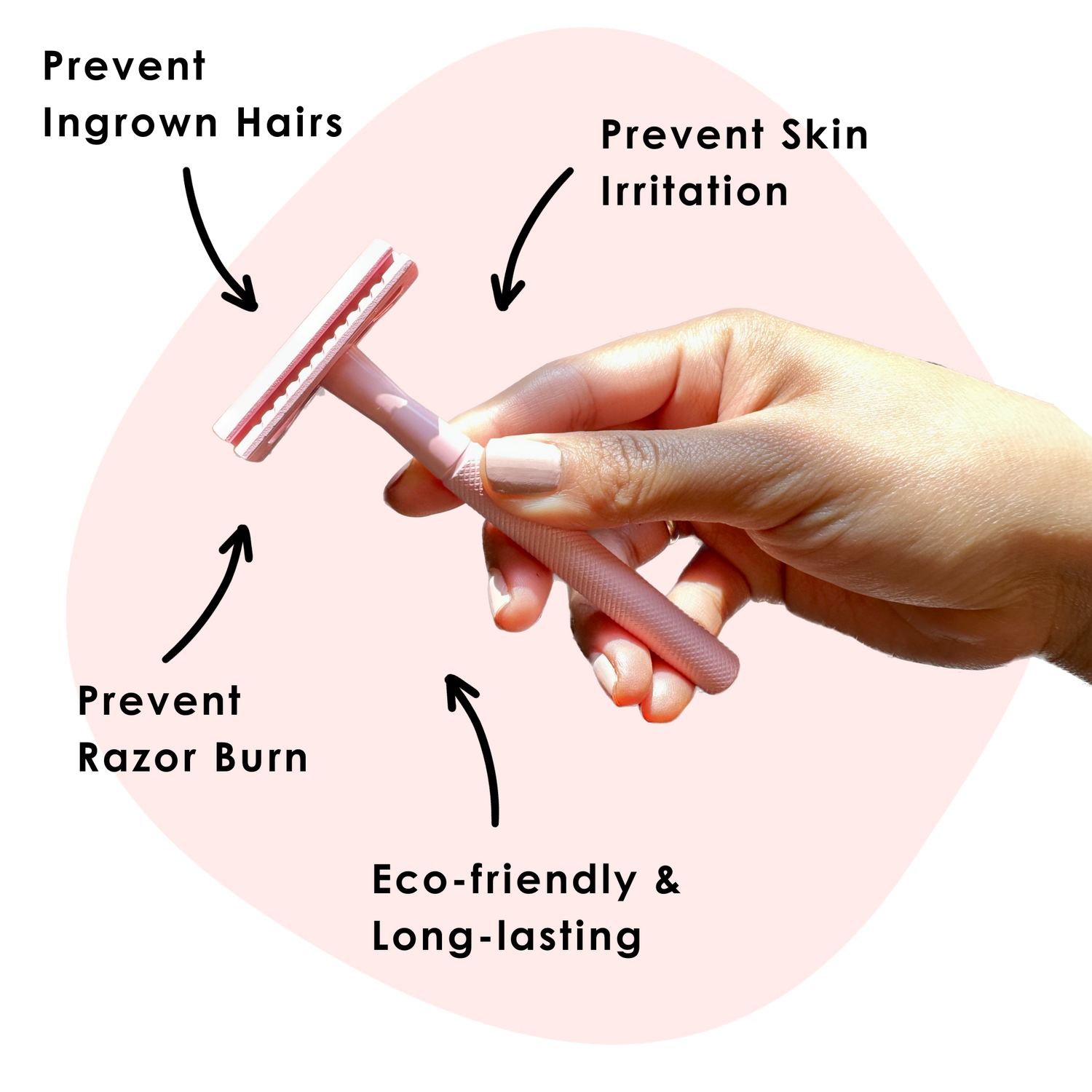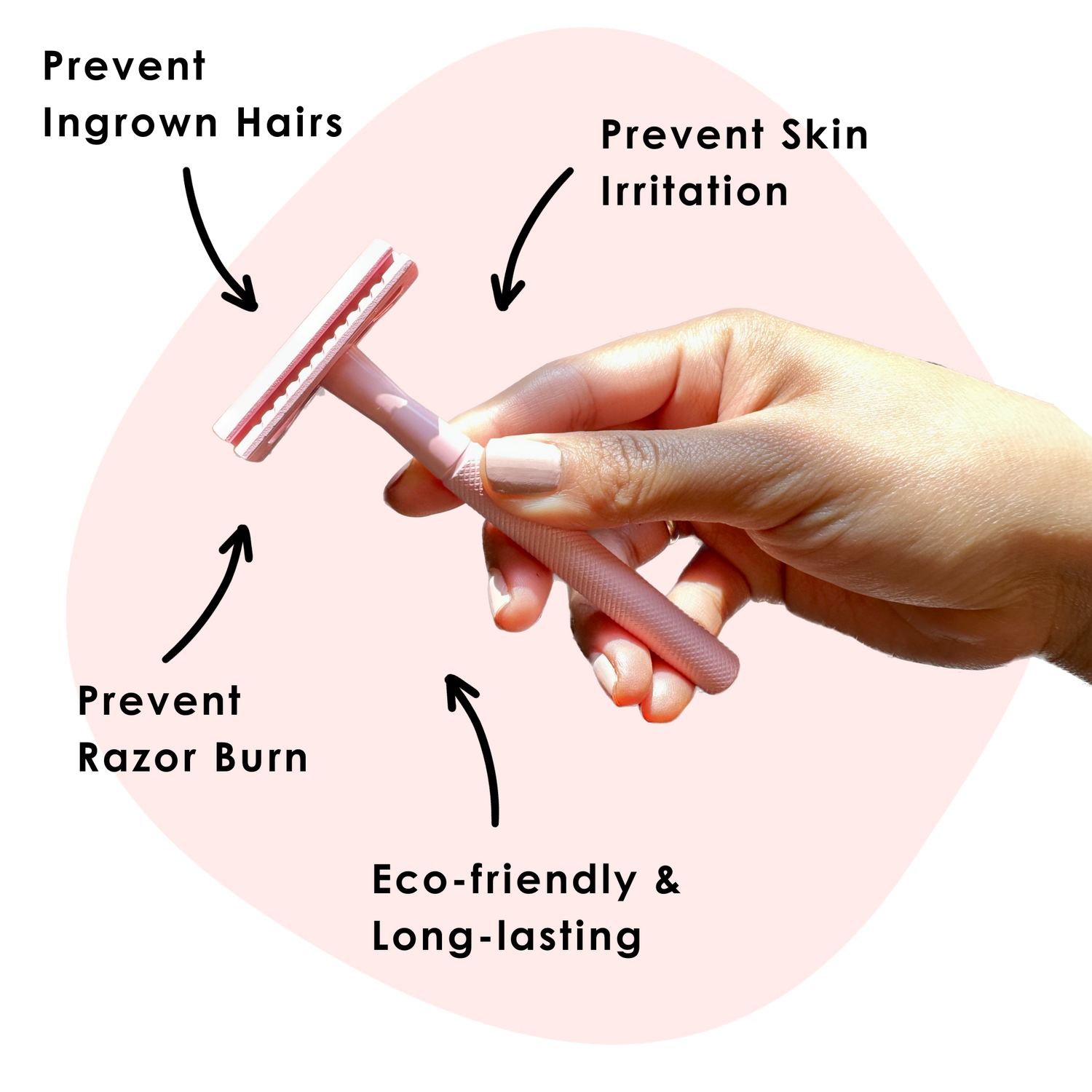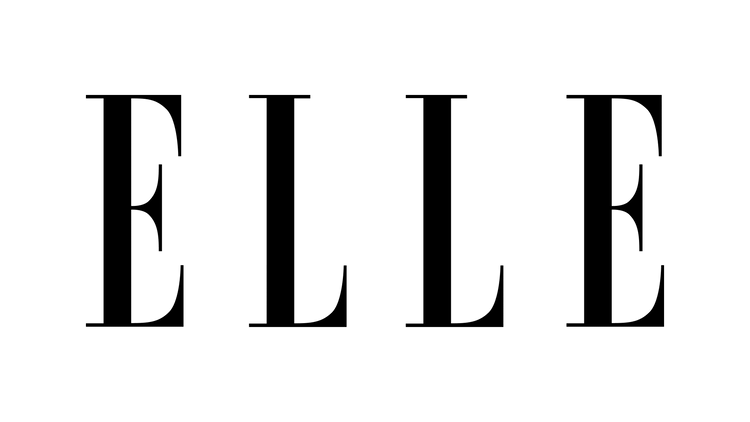 Over 2000+ Happy Customers

How to assemble your SilkEdge Razor

Step 1: Your razor and razor blade will come packaged separately. Always exercise extreme caution when unpacking a razor blade, which is wrapped in paper.

Step 2: Unscrew the top of your razor head from the handle by twisting.

Step 3: Separate the bottom comb plate from the top cover, then carefully place your razor blade onto the top cover, fitting the three metal spokes into place.

Step 5: Place the bottom comb cover back onto the razor head. The comb should be facing up.

Step 6: Screw the top razor head back into the razor handle.

Your routine step by step

STEP1. CLEANSE
Make sure that before you start, your skin is squeaky clean. A gentle exfoliation and cleanser it's enough.

STEP 2. APPLY SHAVING SOAP
Shaving soap will help protect your skin from nicks and cuts while giving your razor something slick to glide against

STEP 3. SHAVE WITH SHORT STROKES
Start by going in one direction with gentle strokes. Use your razor in a 30 degree angle and remember your Safety Razor It is already weighted so you don't need to add pressure while shaving

STEP 4. APPLY AFTER SHAVE OIL
Applying a moisturizer will help replenish lost moisture in your skin and keep it looking smooth and radiant afterwards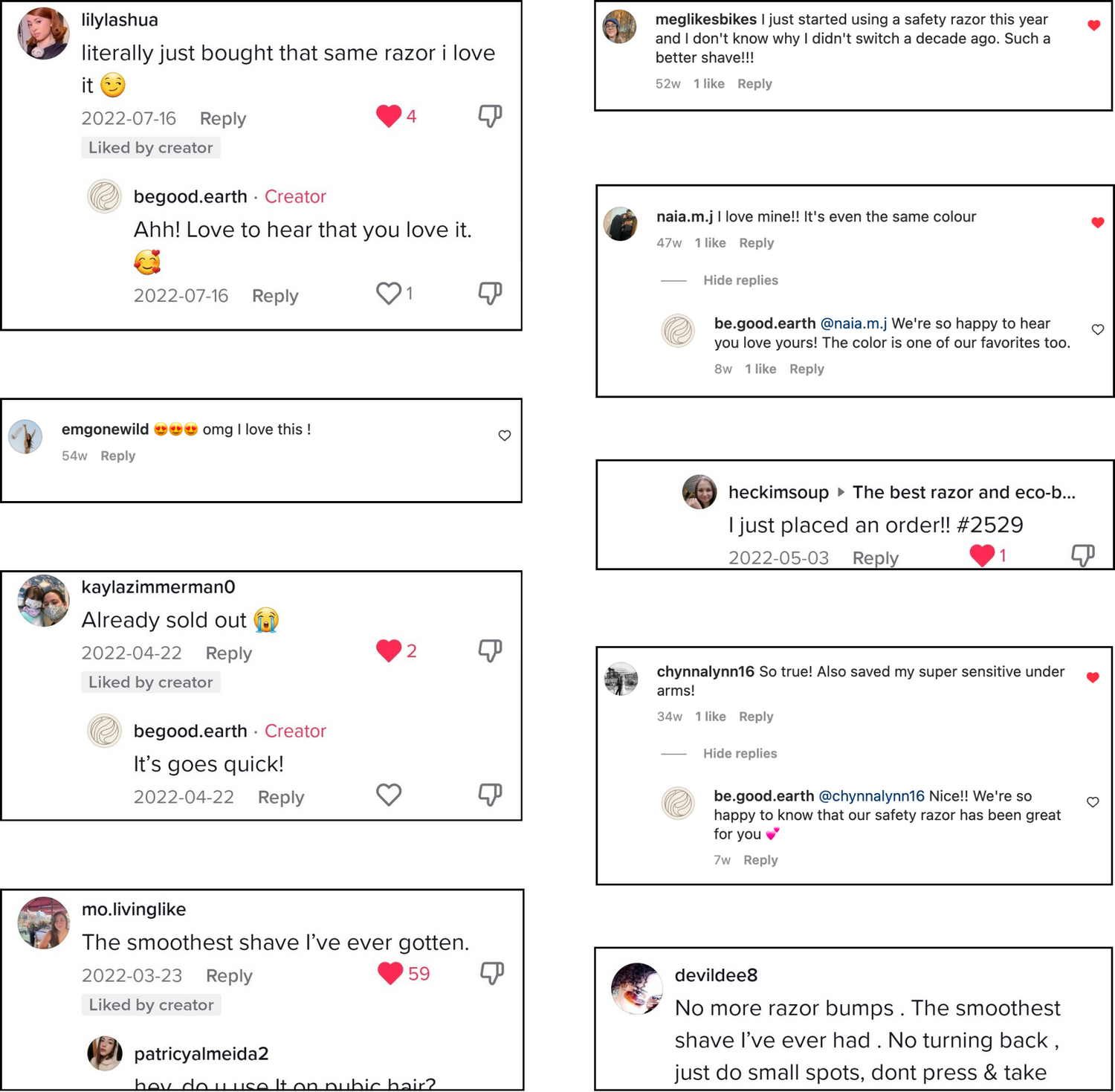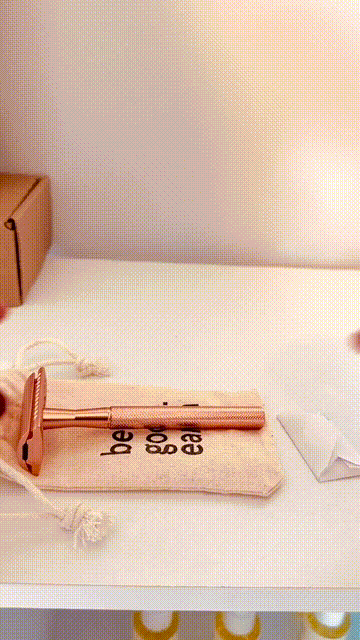 Nothing But Excellence for Your Skin
SHEA BUTTER

Deep hydration for glowing skin

COCONUT OIL

It restores skin's softness
SWEET ALMOND OIL

Softens, hydrates and evens skin tone with vitamins

PEPPERMINT OIL

Antiseptic, cools and refreshes for vibrant skin

ORANGE OIL

Antibacterial benefits, refreshes and revitalizes skin.

JOJOBA OIL

Moisturizes without clogging pores
Why SmoothLuxe?
Exfoliating is key to prevent ingrown hairs. It removes dead skin cells, ensuring hairs grow outward instead of curling back into the skin.

Lathering up with shave soap provides a protective cushion between the blade and the skin reducing friction and irritation.

Unlike disposable razors, a Safety Razor cuts hair at the skin's surface, preventing ingrown hairs and provides a consistent shave.

Post-shave oil is crucial for skin recovery. It instantly soothes and hydrates, reducing redness and irritation from shaving.
FAQs
What is a Safety Razor?

A safety razor is a durable, reusable shaving tool that uses a single replaceable blade, providing a close shave while reducing the risk of cuts and nicks compared to traditional razors.
What is shaving soap and how do I use it?

Shaving soap is a type of soap that is specifically formulated for use during shaving. To use shaving soap, wet your skin and the soap with warm water, work up a lather to help glide the razor over your skin.
What is shave oil and how do I use it?

Shave oil is a post-shave product that helps to moisturize and soothe the skin after shaving.

To use after-shave oil, apply a small amount to the area you just shaved and massage it into the skin.
How often do I need to replace the razor blade?

It depends on how often you shave and how thick your hair is, but most people replace the blade every 5 - 7 shaves.
Can the products in this bundle be used on multiple parts of the body?

Yes, the products in the bundle can be used on the legs, underarms, and bikini area.
Are the products in the bundle environmentally friendly?

Yes, the products in this bundle are environmentally friendly. We use high-quality, reusable blades and generate less waste than disposable razors.

Additionally, the shaving soap and shave oil are made with natural, sustainable ingredients.
Are double edge metal safety razors suitable for all women?

Yes, double edge metal safety razors are suitable for women who want to achieve a close, smooth shave without the risk of cuts and nicks.


It is also a great option for those who want to reduce waste and adopt a more sustainable shaving routine.
How much can I save with a safety razor vs disposable razors?

It can vary depending on a few factors, such as the cost of the disposable razor, and how often you shave.

However, in general, it is estimated that a person can save anywhere from $100 USD to $300 USD per year by using a safety razor instead of disposable razors.