GreenGlam
Regular price

$59.00

Sale price

$48.00
ALL-IN-ONE SHAVE SET FROM PREP TO PAMPER (NO RAZOR)

Immerse yourself in the ultimate shaving experience with our luxurious GreenGlam Set. Designed for the discerning individual who appreciates a superior shave and the nourishing benefits of vegan ingredients, this set ensures you always have your shaving essentials on hand.
It is more than just shaving essentials; it offers a pampering routine that takes care of your skin, delivering a luxurious shaving experience whenever you need it. With each use, you're not just enjoying top-quality products; you're reaffirming your commitment to superior self-care. Elevate your shaving routine while embracing the best of vegan skincare.

✅ Prevent skin irritation and Ingrown hairs
✅ Eco-friendly and cost-effective
✅ Cruelty-free skin loving products
✅ All vegan ingredients
Share
Shipping

We offer FREE 2-7 day shipping on all U.S.A orders.

We also offer a flat rate of $14 CAD and FREE Shipping on orders from $100 CAD. Please be aware that orders for Canada might be subject to pay duties upon delivery.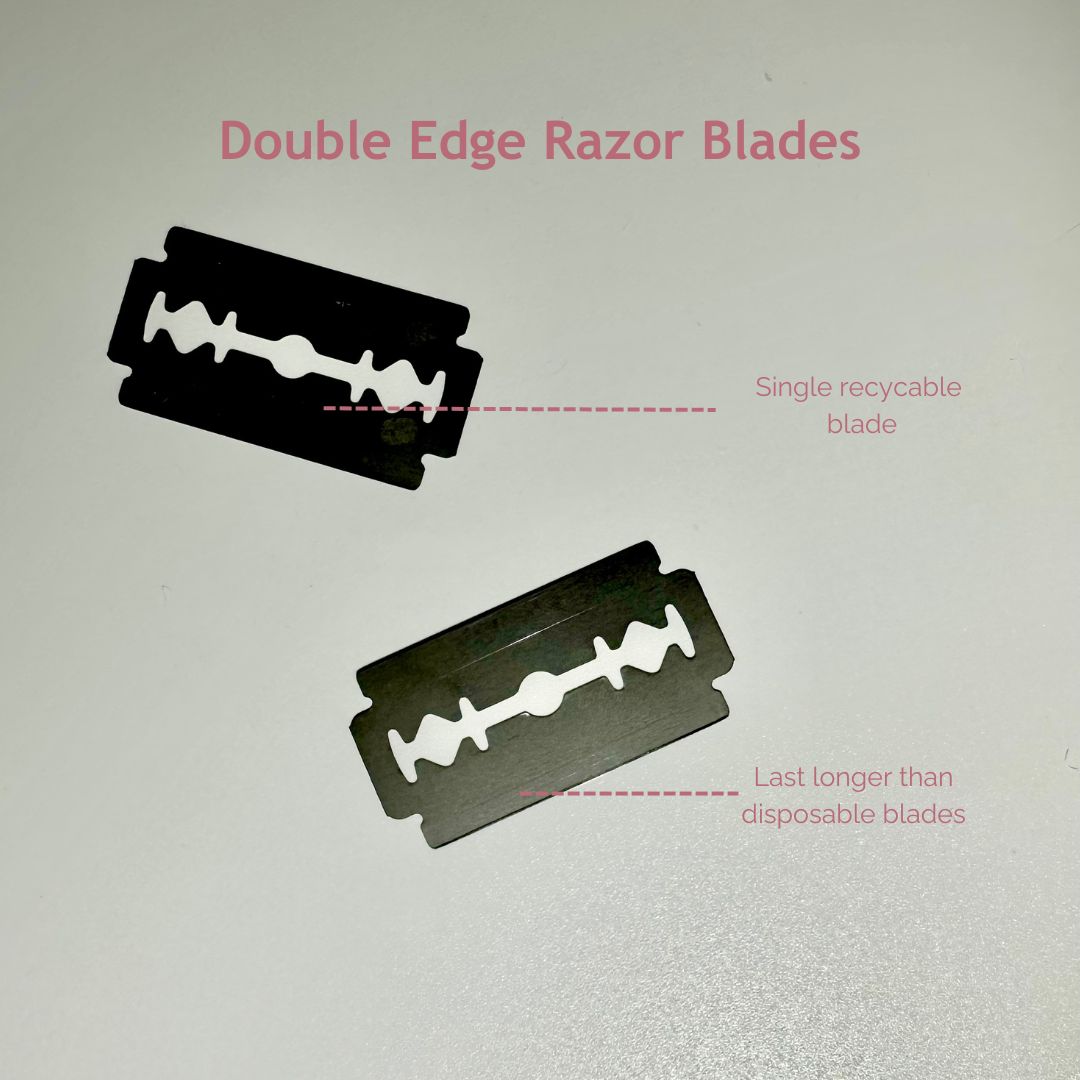 Your GoldenGlow Sugar Scrub is
See the full ingredients list for GoldenGlow

Base ingredients:
Sugar Aqua, Glycerin, Sorbitol, Babassu Oil, Polysorbate 80, Sodium Lauroyl Isethionate, Disodium Lauryl Sulfosuccinate, Sodium Chloride, Phenoxyethanol, Tetrasodium Etidronate

Rose & Cranberry:
Kokum Butter, Cranberry Butter, Jojoba Oil, Fragrance Oil and mica

Lemongrass & lime:
Shea Butter, Coconut oil, essential oils of lemon grass and lime, yellow 5, blue 1

Coffee latte:
Cocoa Butter, Coconut OiL, Coffee Oil, Walnut Shell Powder, Coffee Fragrance and Essential Oils
Your Silky Bliss Shave Oil
FAQs
What exactly is GreenGlam

Is a fluffy, creamy body scrub that combines the cleansing power of soap and the exfoliating properties of a scrub. It is infused with essential oils and natural ingredients to nourish your skin.
How do I use the GreenGlam?

Apply a small amount of the whipped sugar scrub soap to your damp skin in the shower or bath. Gently massage in a circular motion to exfoliate and cleanse your skin. Rinse off thoroughly.
How often should I use the GreenGlam?

For best results, we recommend using it 2-3 times a week. However, everyone's skin is different, so adjust accordingly to your skin's needs.
Is it suitable for sensitive skin?

Our GreenGlam is made with gentle, natural ingredients that are generally suitable for sensitive skin. However, we always recommend doing a patch test first.
Is it vegan and cruelty-free?

Yes, our whipped sugar scrub soap is vegan and we never test on animals.
How long does it last after opening?

To ensure freshness and maintain the scrub's benefits, we recommend using it within six months of opening.